In a changing international situation, Special Pie actively responded to the requirements of the government, a series of laser shooting training equipment for military and police has been developed after a year of unremitting efforts.

And these training equipment were showed in the National Military Intelligent Technology and Equipment Exhibition 2020 in Beijing, striving to contribute to country's military development in our field of expertise.
1. Individual shooting training system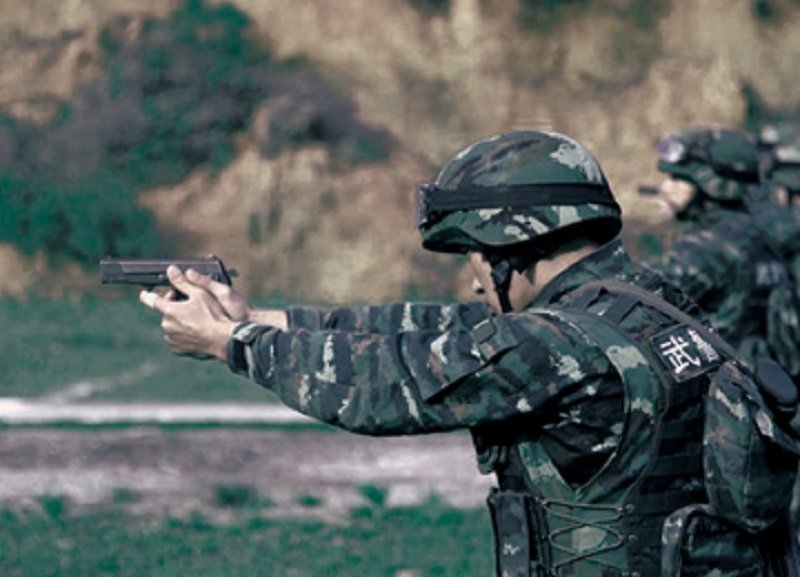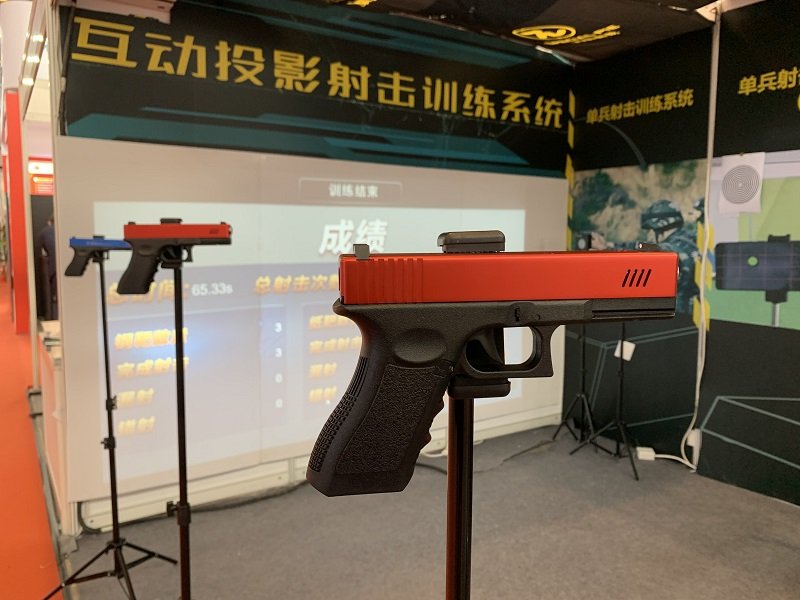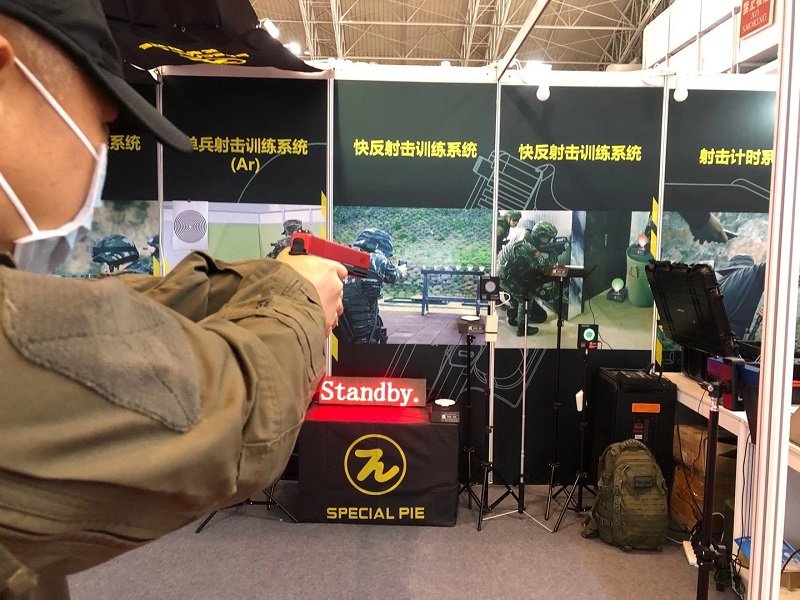 Fully simulated laser shooting simulator, providing the most realistic shooting training and enhance the individual training effect.


2. Individual shooting training system (AR Version)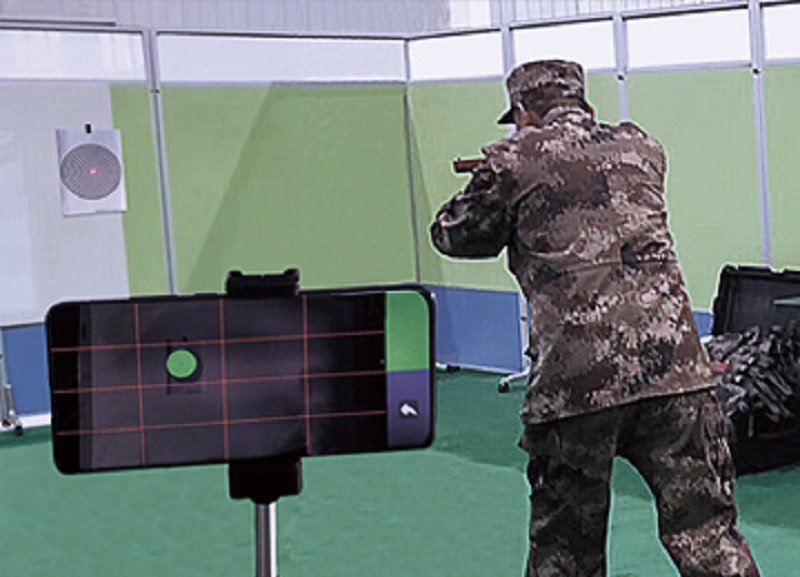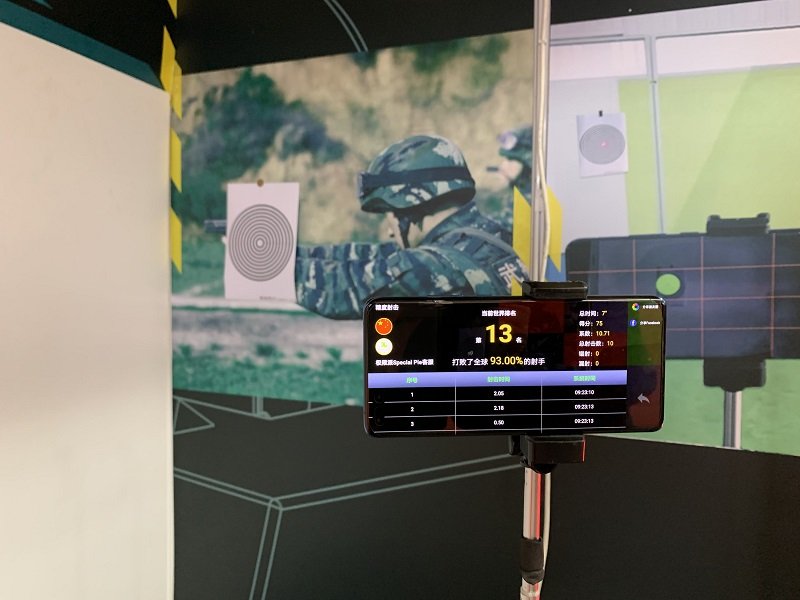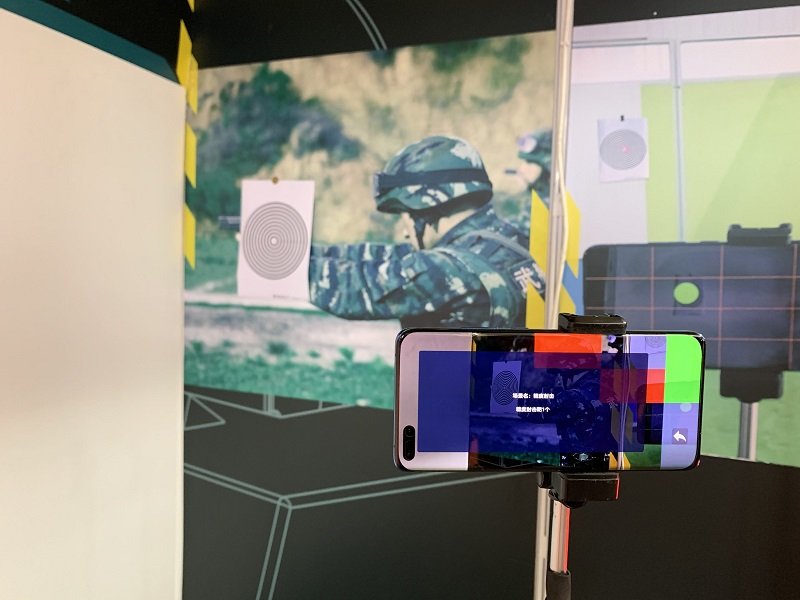 Consisting of software and laser simulator which is fully simulated real gun, providing more training stages and no limitation for the training places.


3. Fast reaction shooting training system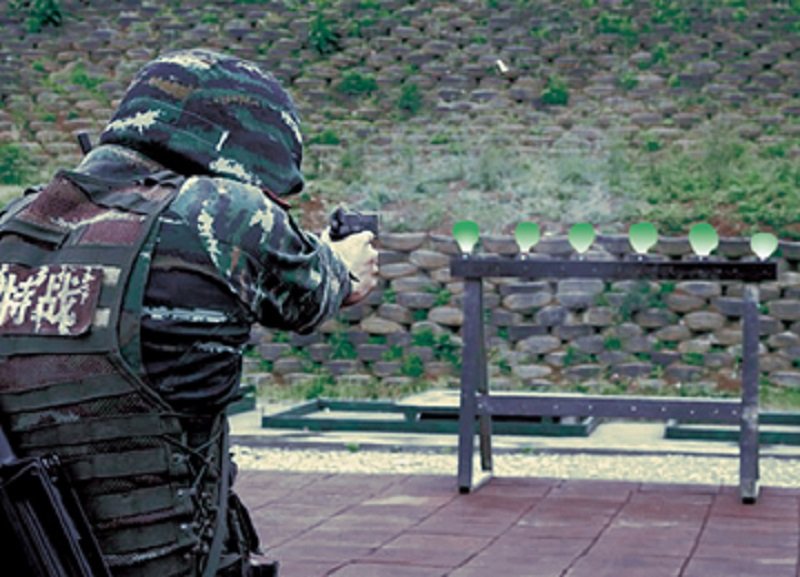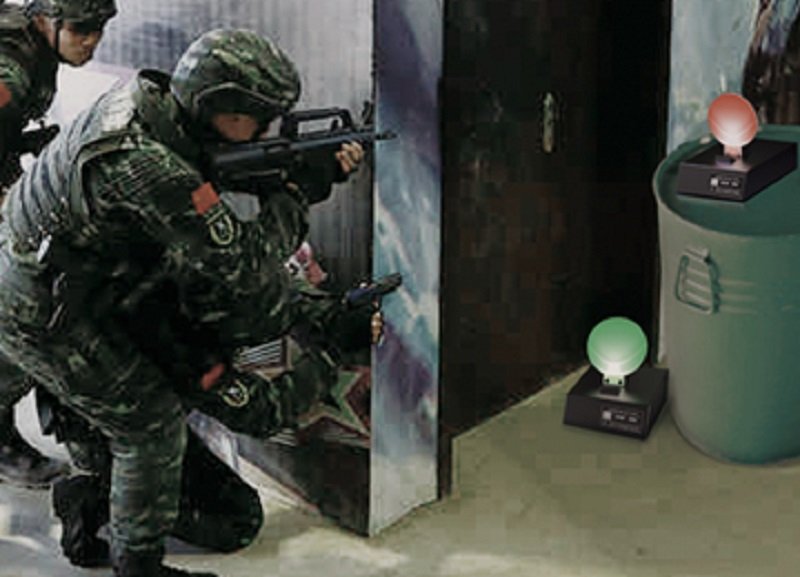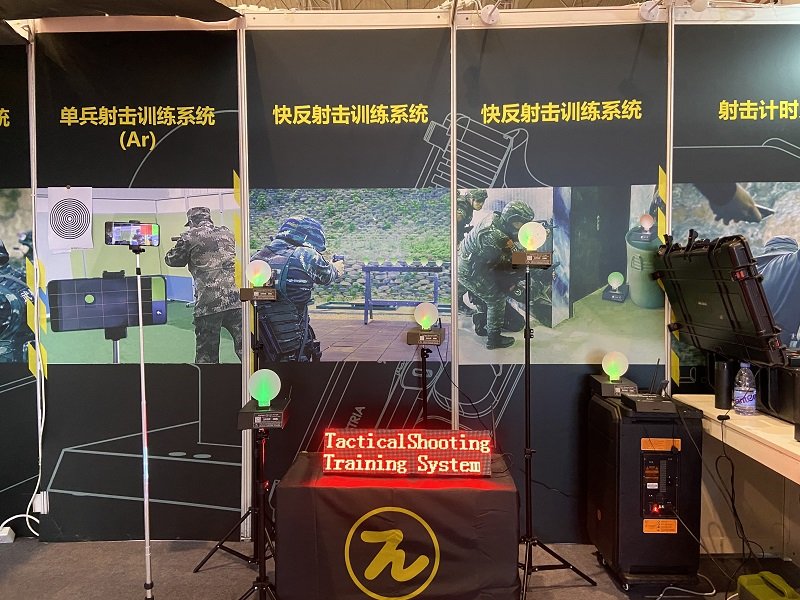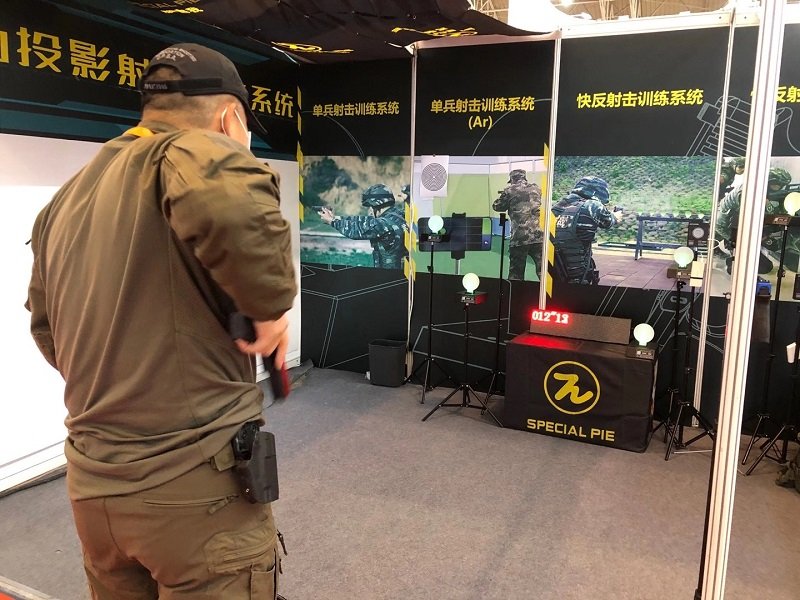 AKP1 Intelligent Target System
With time-limited shooting & hostage target not shoot rules, the targets can also pop up and down automatically. It challenges the limit of shooting speed and accuracy of military and police with laser pistol or rifle shooting simulator.
4. Interactive projection laser shooting training system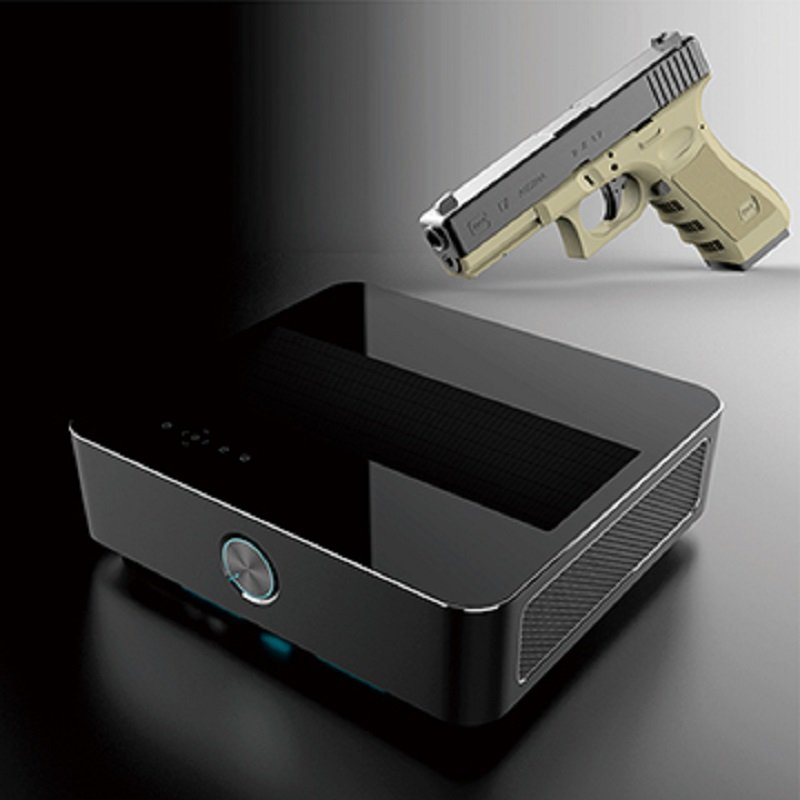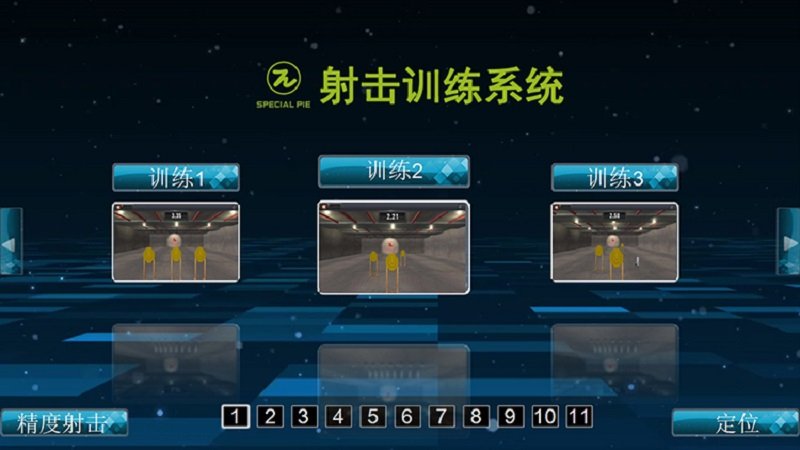 Software plus hardware integrated design

With audio and computer inside, shooters just need to turn on the projector then they can practice shooting. This system includes 24 shooting stages and two laser shooting simulators. It is not only multifunctional, but also easy to operate.
5. Firearm Shot Timer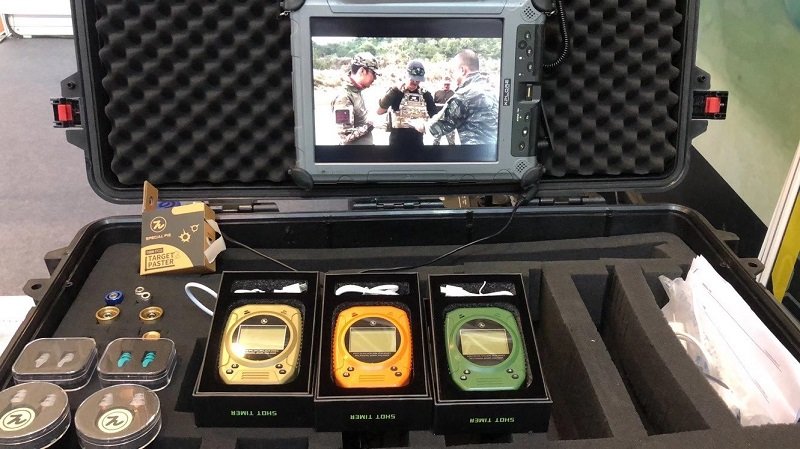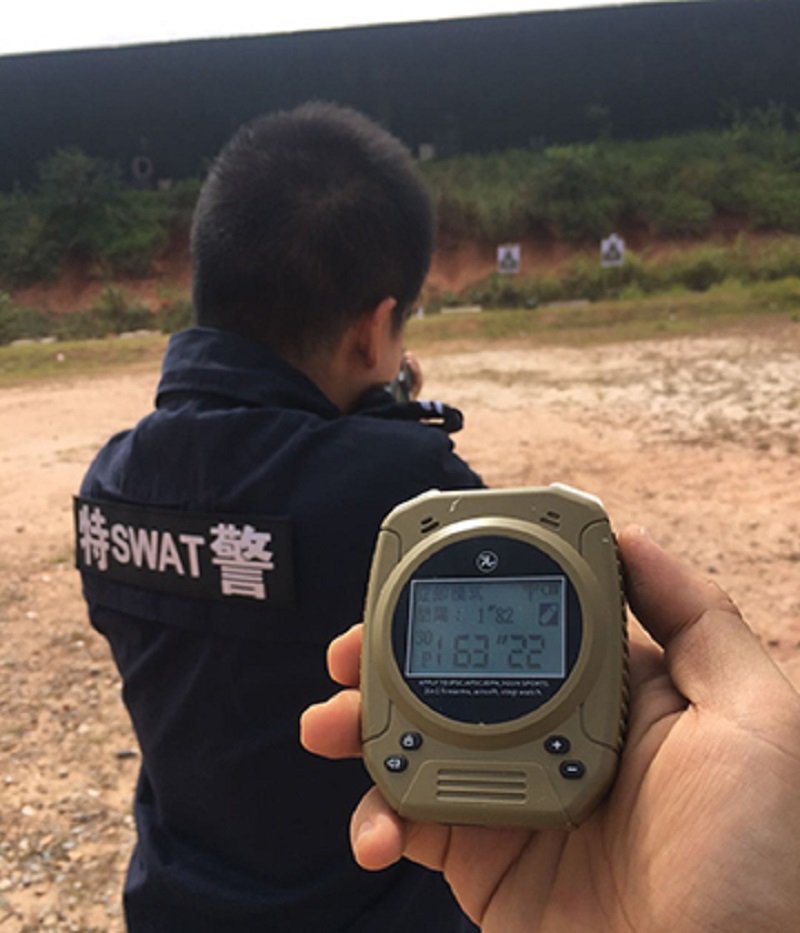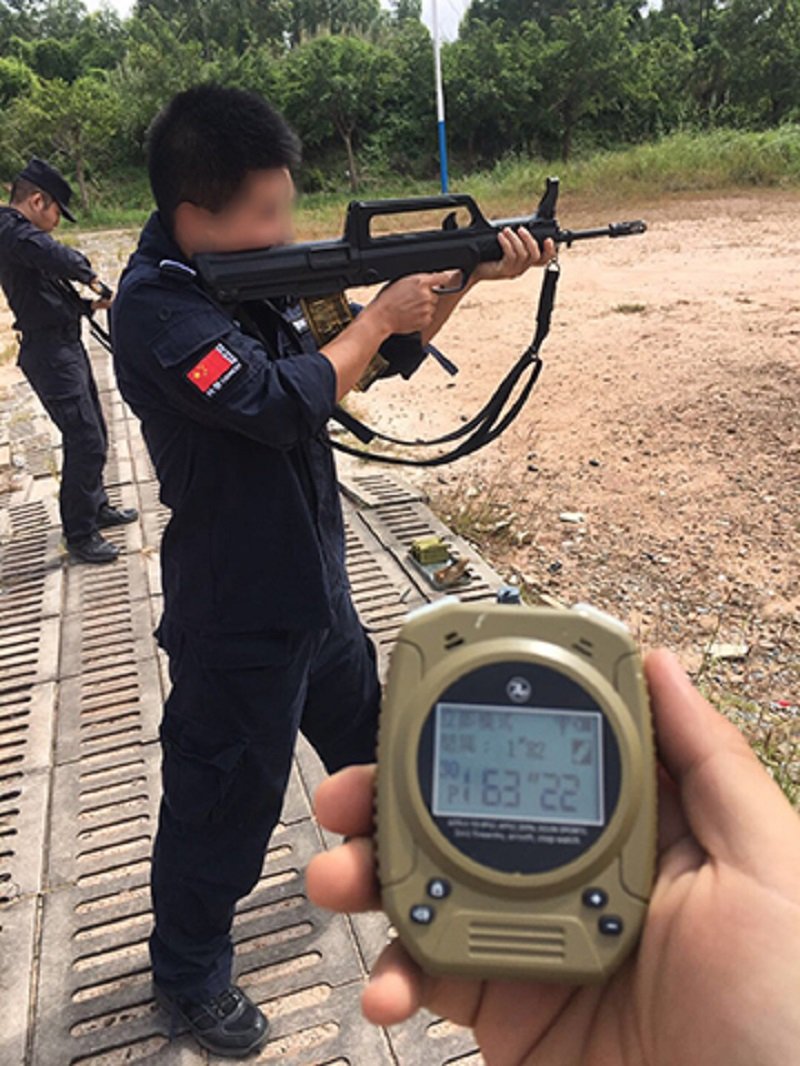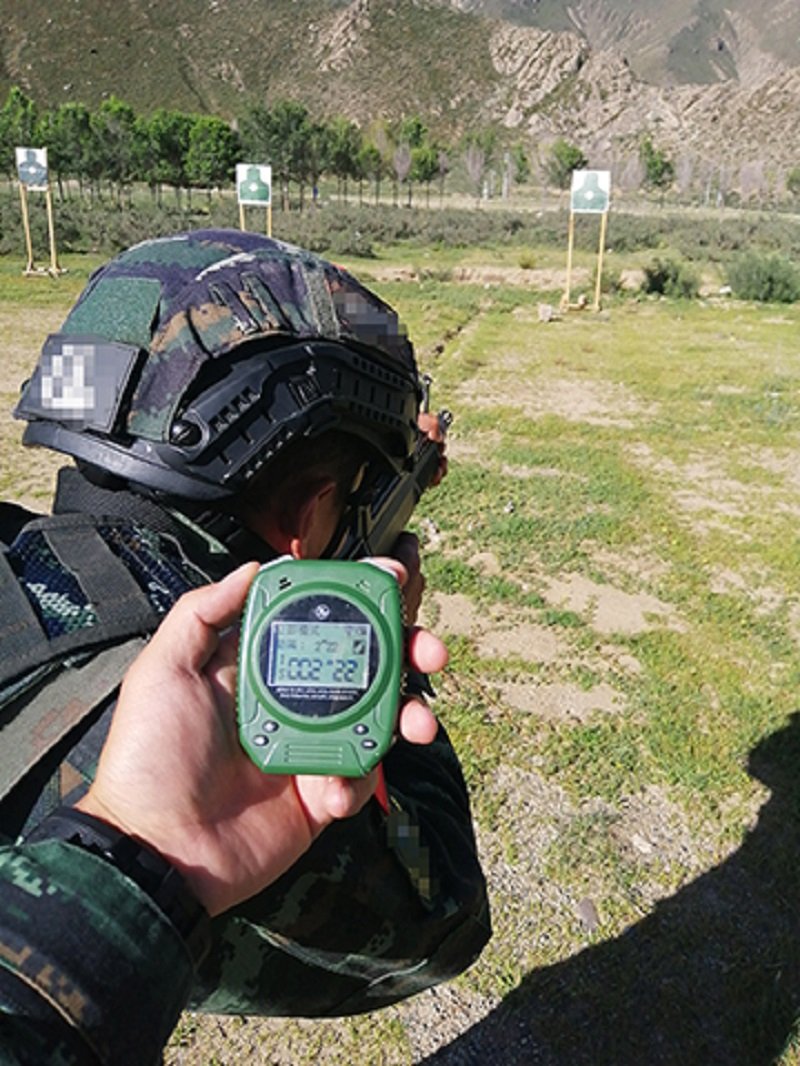 The first 3 in 1 shot timer for firearm, airsoft and stopwatch,easy to use, broken-resistance, more suitable for military and police.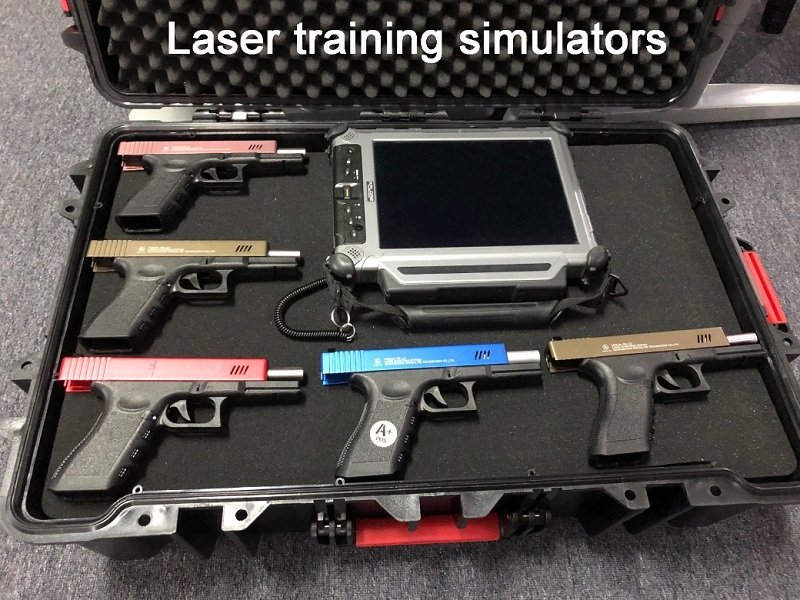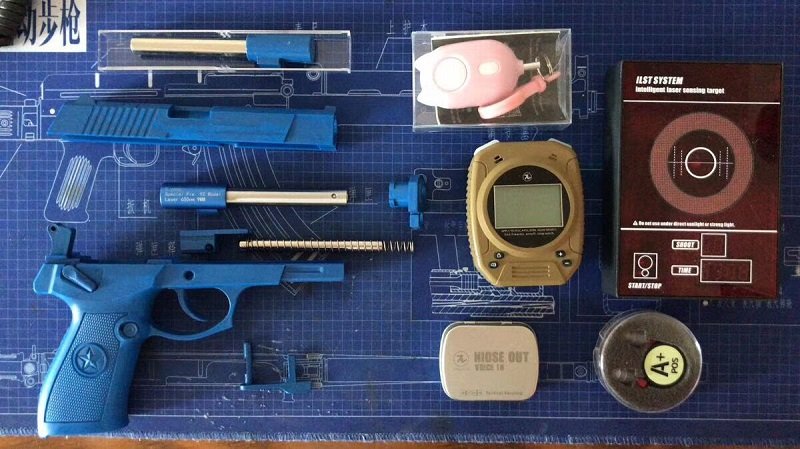 We believe that laser shooting is one of most important requirements of shooting training in the future. More and more people will join shooting sport by laser shooting products. Special Pie is glad to work with shooters to take laser shooting products as an opportunity to deepen cooperation, respond to military-civilian integration, promoting the further popularization and development of shooting sports.

Special Pie, Leading Professional manufacturer of firearm & BB & laser shooting training equipment.