Product Description
Laser shooting training is one of the best assistant training for military&police and shooting enthusiasts. The traditional laser shooting simulator needs to modify the firearms itself a lot.
Special Pie's LN-9 9mm infrared laser training tube can make firearms has laser simulator function without big changes.
Therefore, LN-9 can be applied to most 9mm caliber firearms in market. And firearm with LN-9 can do continuous shooting simulation specially for double linkage pistol. So this kind of laser shooing simulator is suitable for shooter's accurate&quick reaction shooting training. In addition, it can be used to calibrate firearms. Small and multifunction.
Outstanding Features
LN-9 laser tube completes the shooting simulation through corresponding hammer action to power on laser. The Double linkage pistol can fire consecutively. It can work within 3-100 meters and be compatible with a variety of relative laser devices.

Product Feature
1. No need to refit firearms a lot, more convenient to use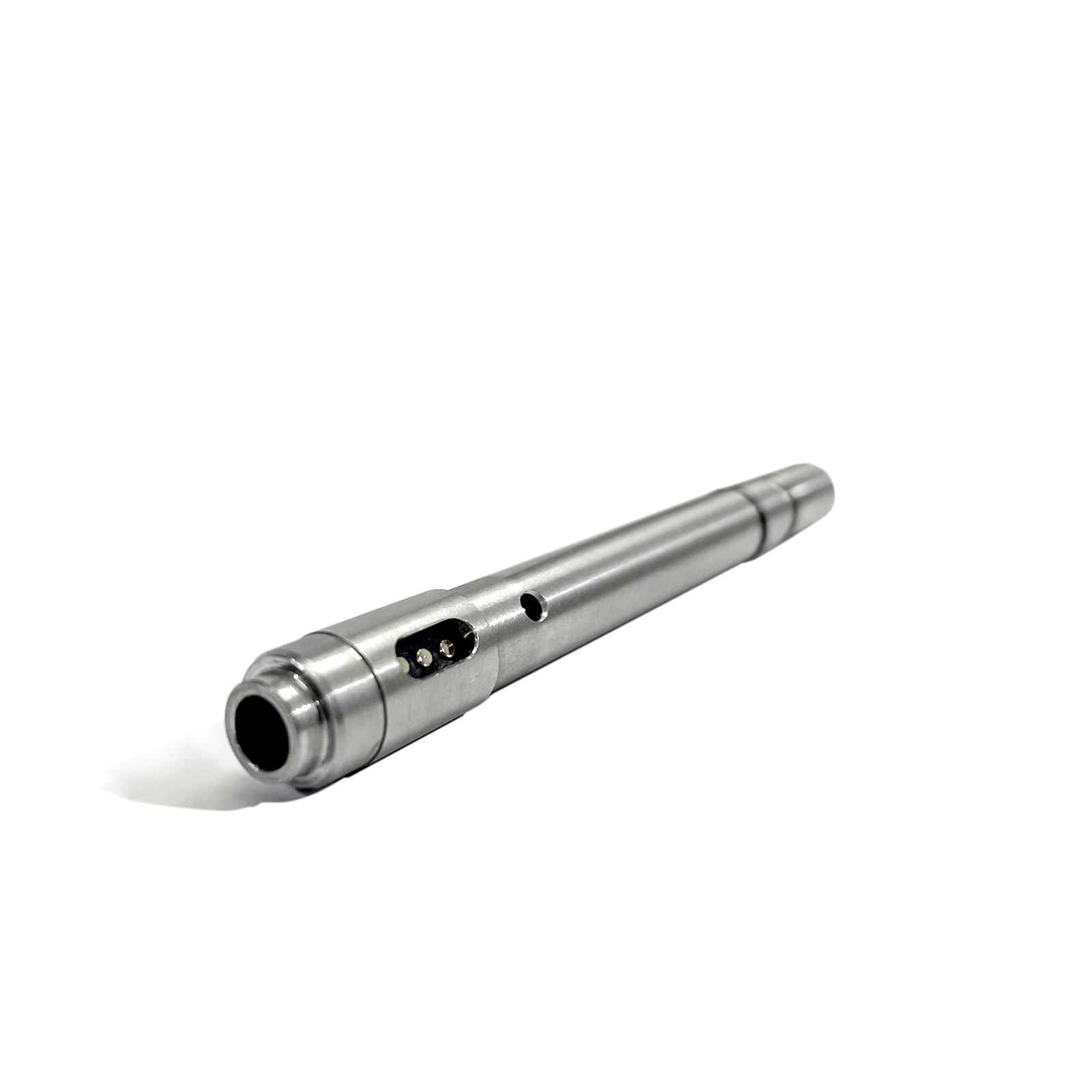 2. Respond to a hammer striking, shooting simulation is more realistic. (Most traditional shooting simulators are trigger-contact switches)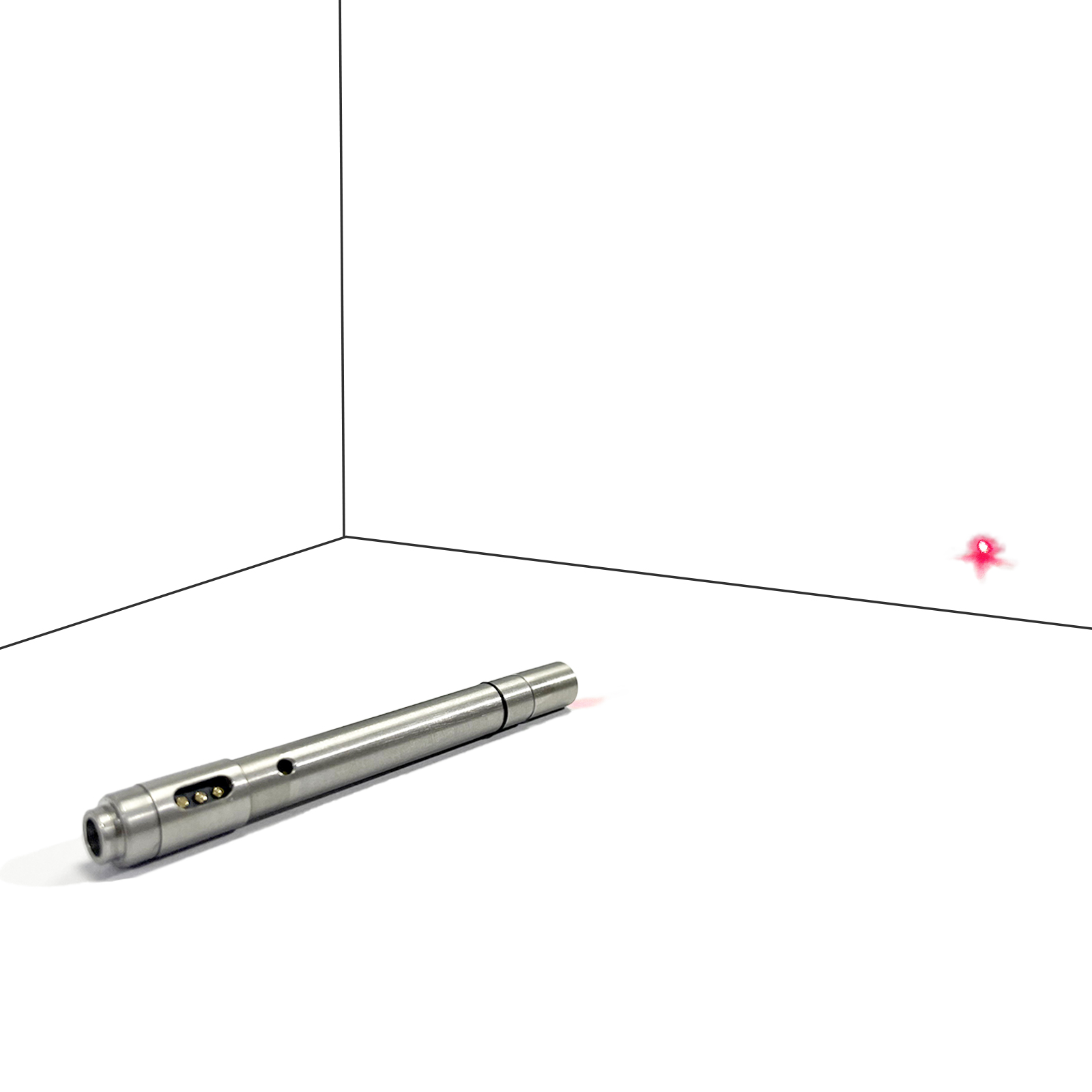 3. Built-in lithium battery, long standby time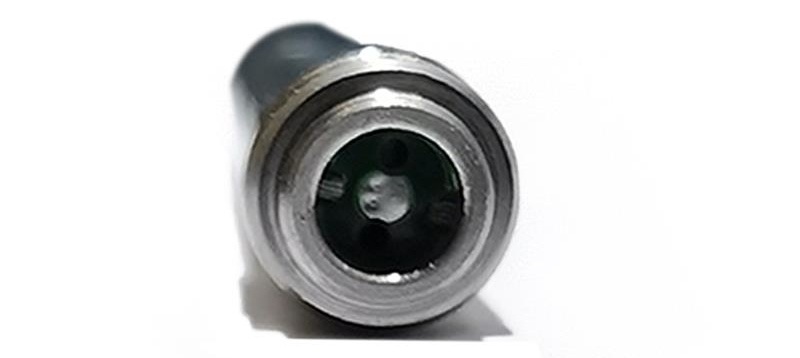 4. Can be used with other laser shooting training products
| | |
| --- | --- |
| J10C Laser Sensing Target | AKP1 Laser Intelligent Network Target System |
| | |
| H20 Laser Shooting Training Kit | F-22 Laser Shooting Training System |
| | |
5. Compatible firearm model: most 9mm pistol.