Product Mode: J-10
Profile
The Intelligent Laser Sensing Target can be used in conjunction with L17 laser simulator, LN-9 9mm laser training tube, SP laser training bullets and other laser simulation equipment. It has three training modes to meet the shooter different training needs and improve their shooting speed and accuracy.
Features

1. J10 target will display the hit time and times when it is hit in target area. It's very convenient for shooters to view the shooting results directly.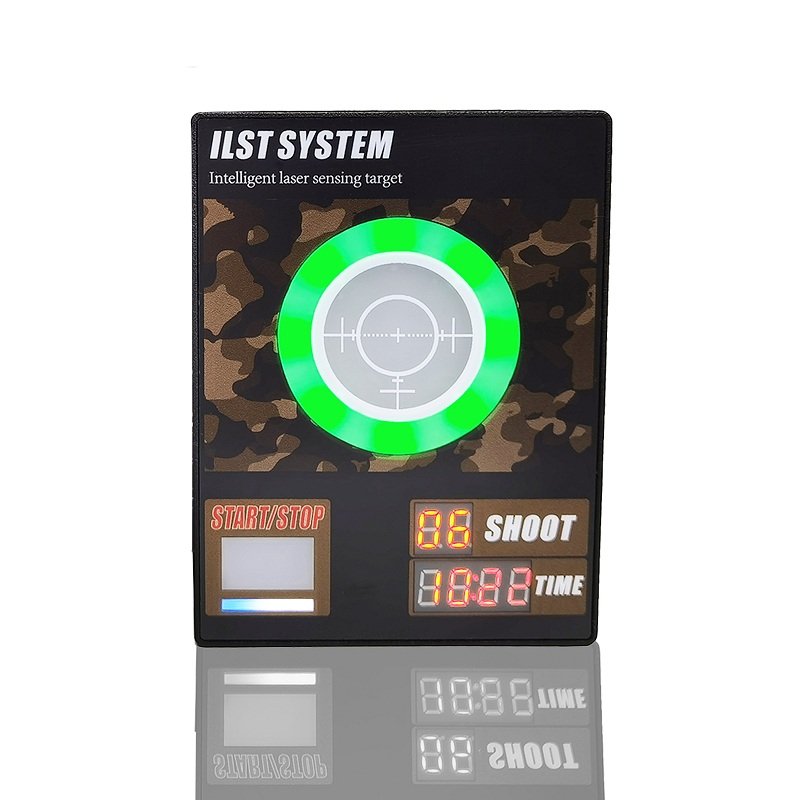 2. J 10 target has built-in audio, simulated shooting scene, bringing better shooting experience to shooters.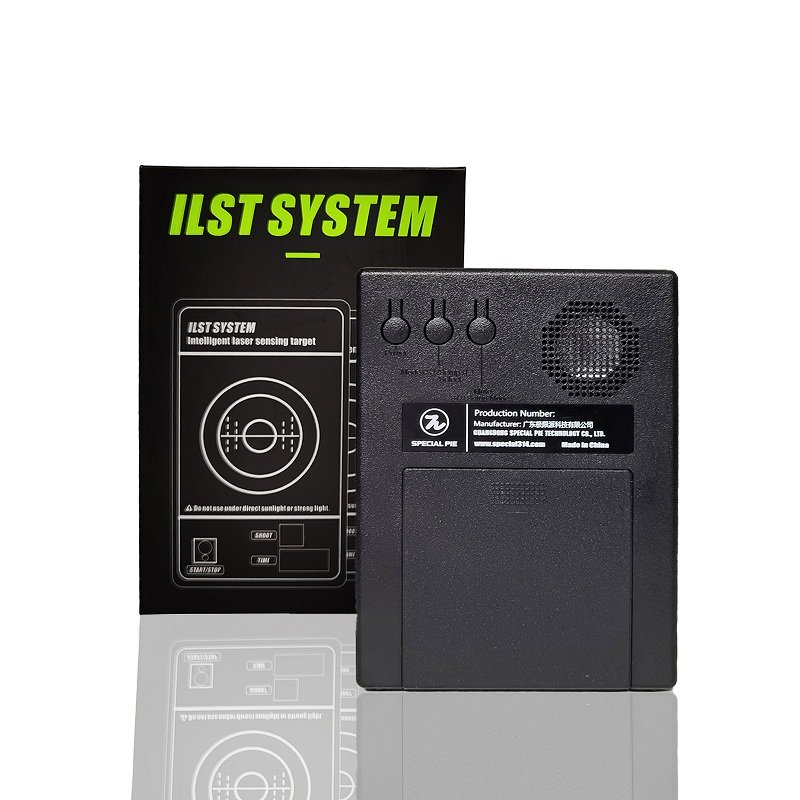 Training Modes

1. Quick Start Mode:
1.1 Put the battery in according to battery type.
1.2 Power on—Automatic System Check—Default Training Mode
1.3 Shoot the start area with laser simulator
1.4 Start training on hearing start order from the system
2. Training Mode:
Mode 1: Time synchronization, all targets work simultaneously, each target
is limited to max. 99 shots within 99secs.
Mode 2: Time synchronization, all targets work simultaneously, each target can only be
shot twice.
Mode 3: Intelligent target mode, it is suitable for using with 2 or more J10s.
After setting the number and total quantity on each target, all the targets will
automatically form an intelligent targets system. Two targets for shooting each
time and the shooting time of each target is 1sec. There are 10 groups in total,
the system will turn to next group after the time exceed more than 1secs.


Compatible Products
1. L17 Laser Simulator


2. LN-9 9mm Laser Training Tube

3. SP Laser Training Bullet

4. Other laser Simulation Equipment


Placement Mode
1. Place on the table
2. Secured with a tripod(Screw hole is 1/4 inch)
3. Wall-mount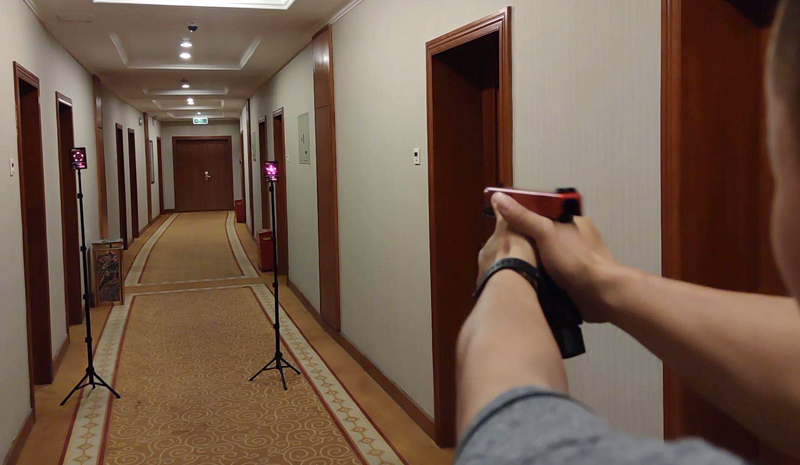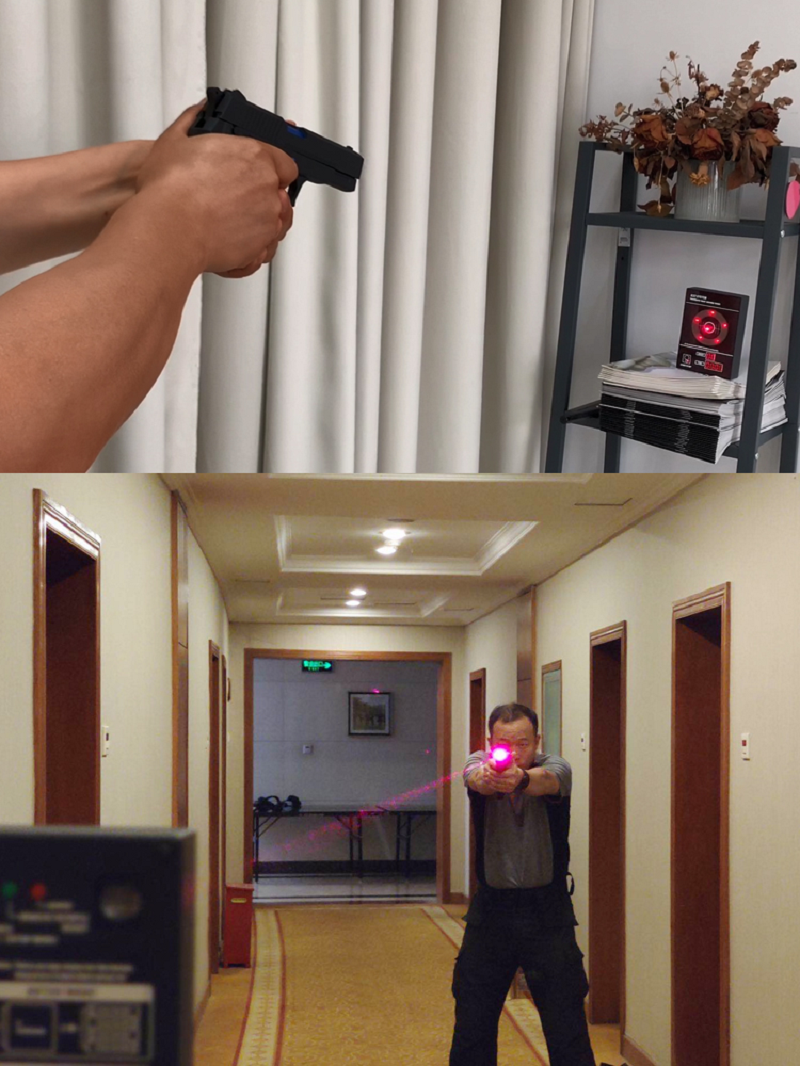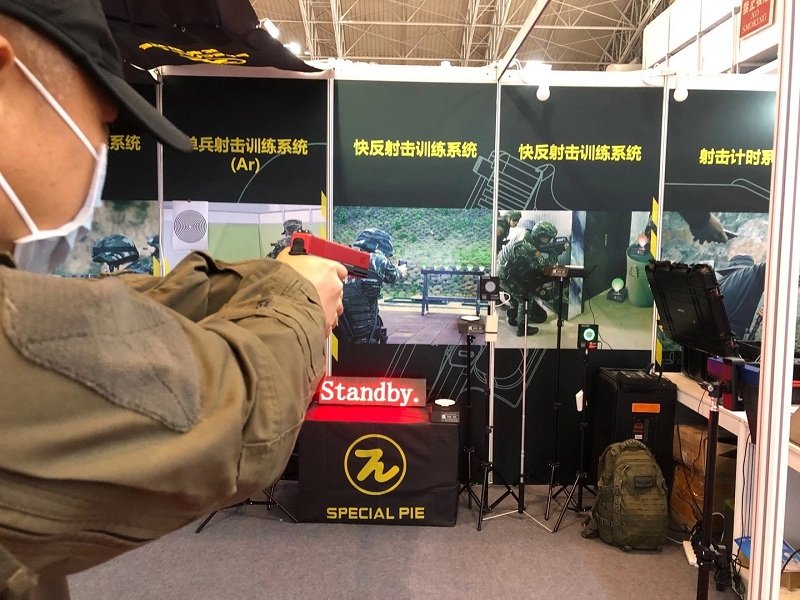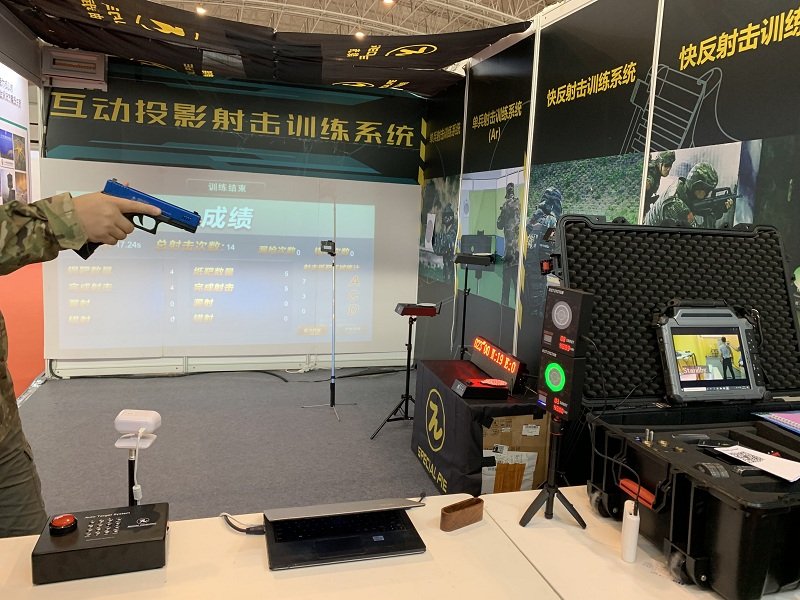 Warm Prompt
Security Statement, Pay attention to confirm firearms and airsoft that is refitted to laser simulator be safe then you can use it.