The L17S laser shooting simulator fully simulates the operation of a real pistol, including the same weight and size. It also simulates the trigger of a real gun and has a built-in electronic hammer, which enable a real shot simulation. Besides, applying L17S to shooting training can not only improve the shooter's skills under the premise of safety, but also can save the expenses and time of shooting training.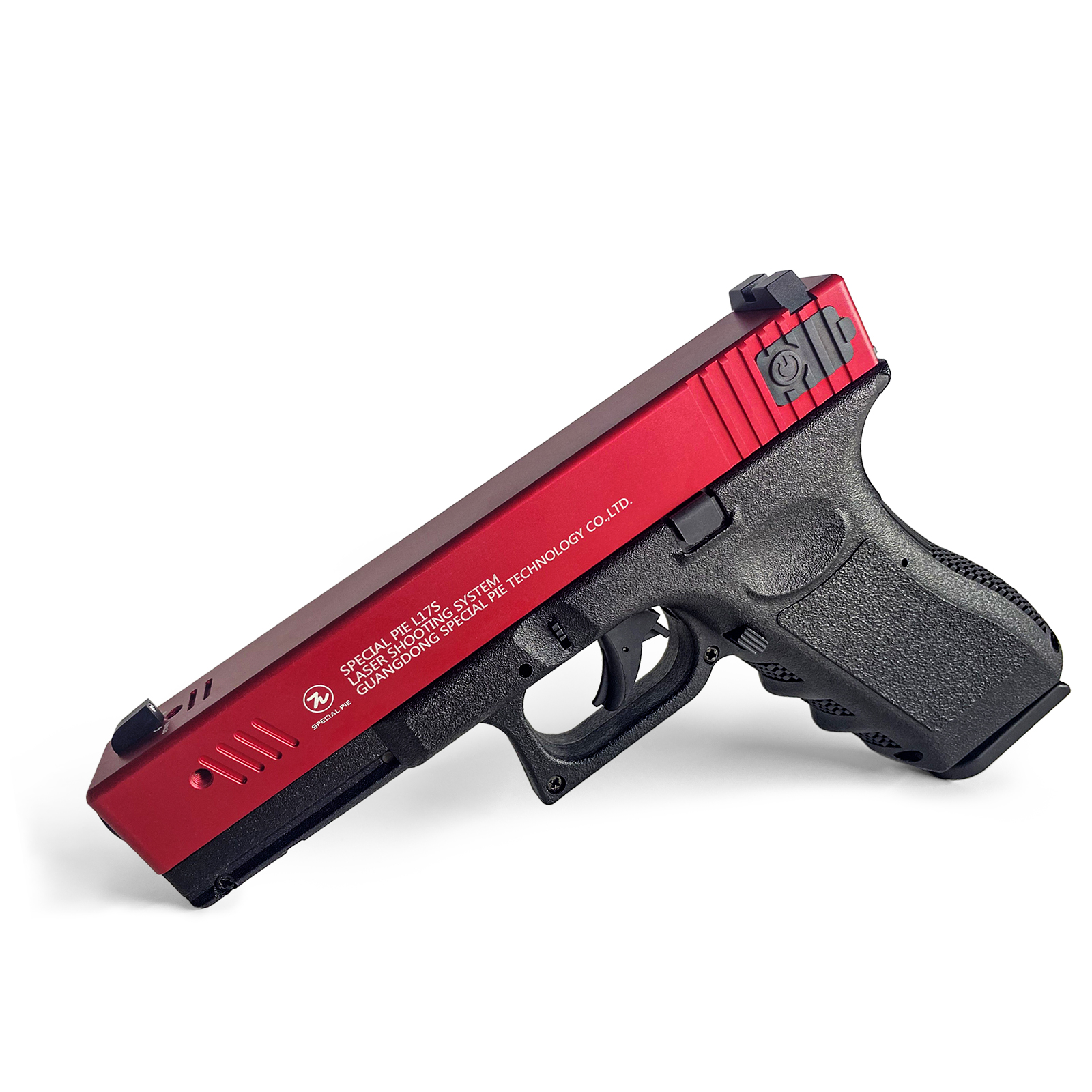 Product features
1. Simulated trigger wall: Simulates the real trigger, enhance the control of trigger squeeze, training shooting accuracy and continuous shooting speed.
A.Pound force: 4.4-8.82LB
B. Trigger stroke:(A —> B —> C, total 1.2CM)
C. Combination bit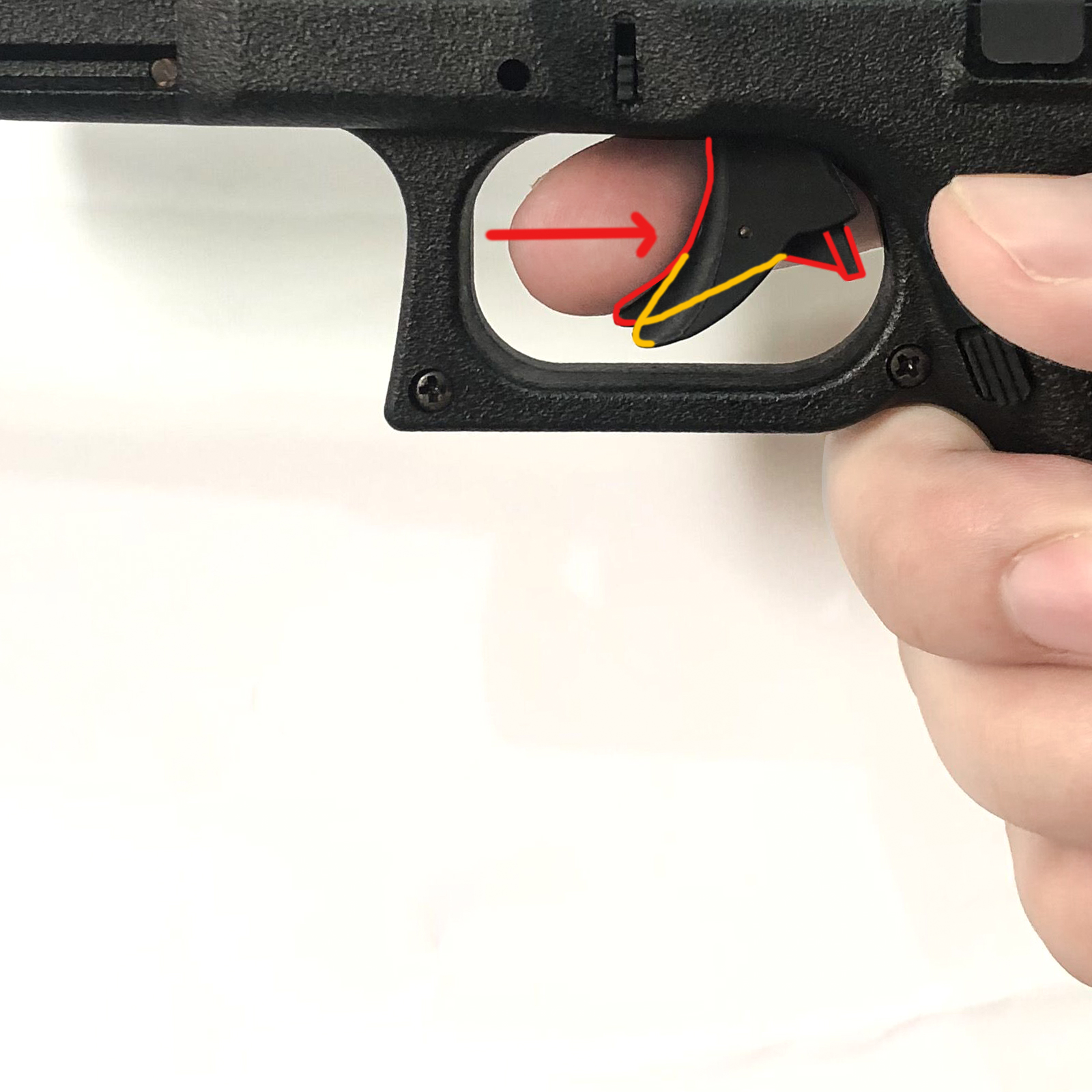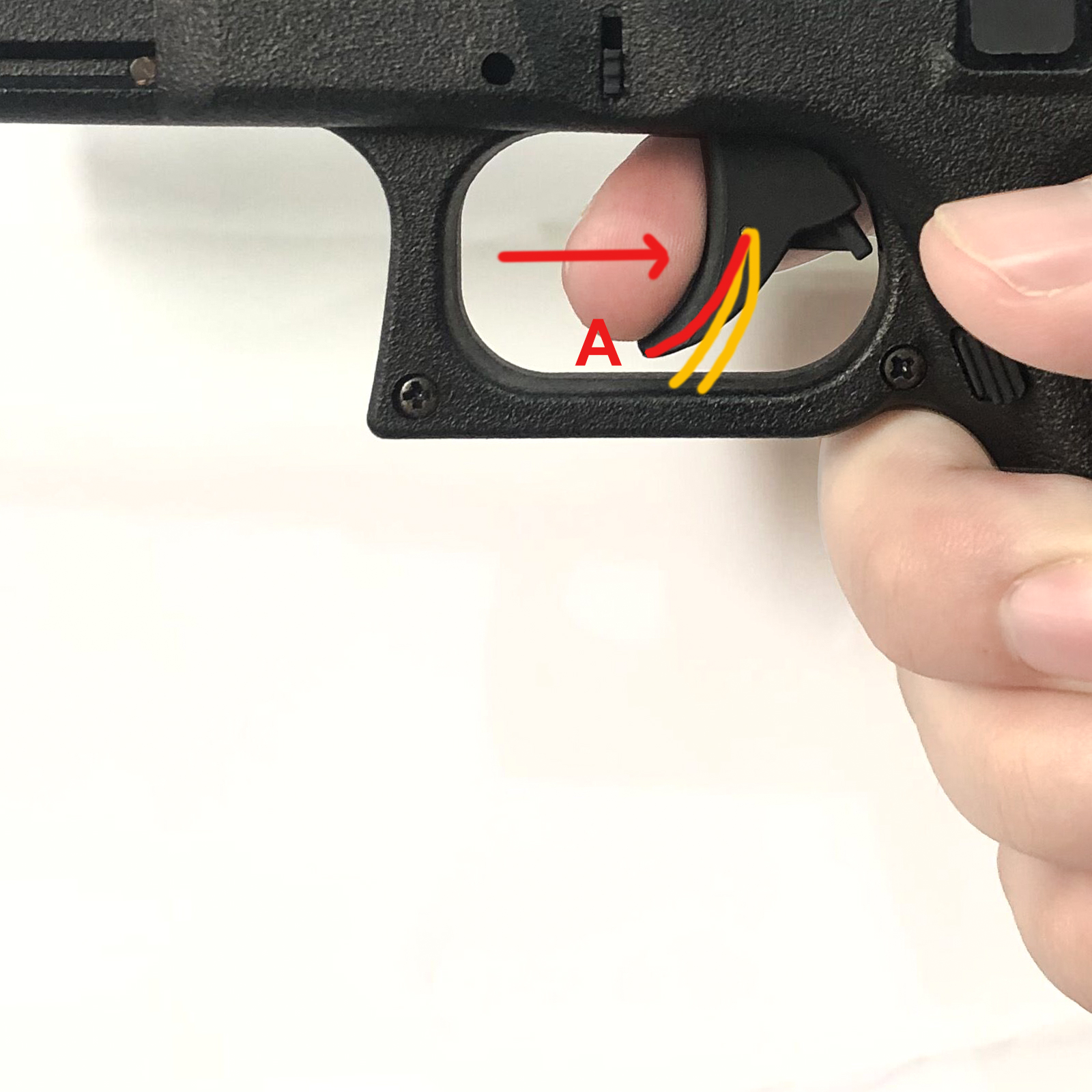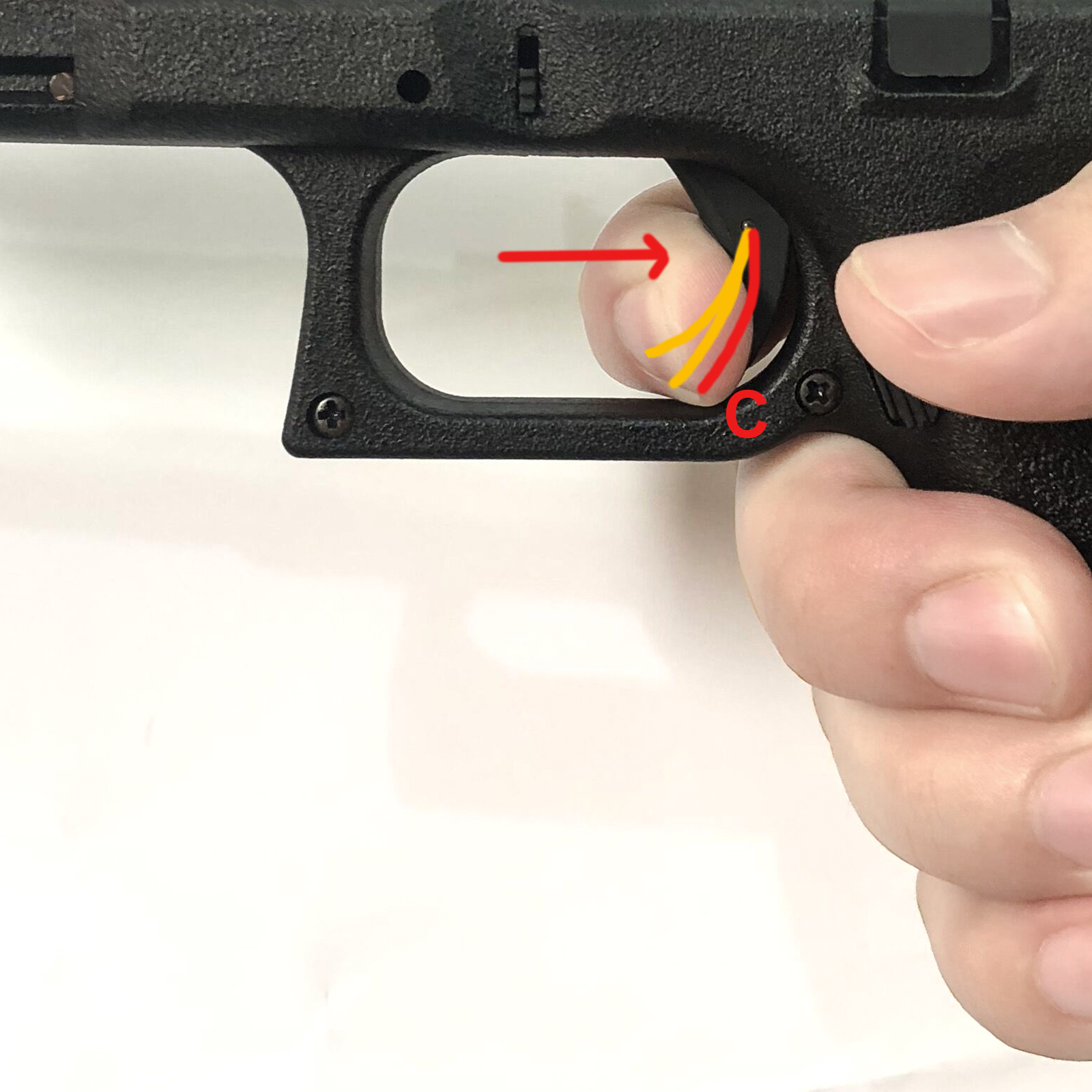 4. Safety small trigger simulation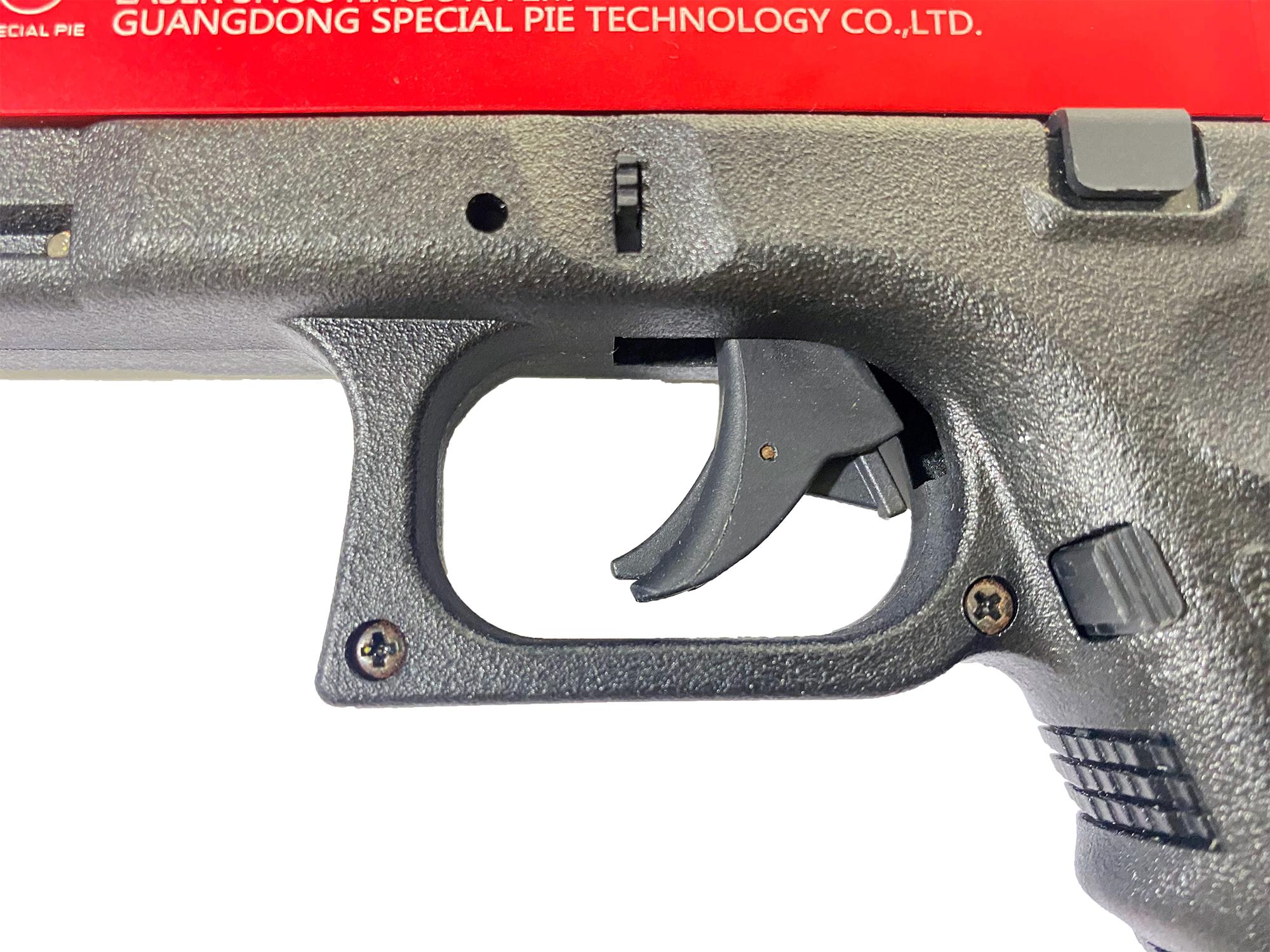 2. Full-size training magazine
Detachable magazine: It can be used for magazine reload training, simulating the size of the real magazine, and fitting in universal magazine pouch.
A. Safety identification color.
B. it is not only the magazine for L17S, but also is used for real gun G17 training
C. Use anti-fall and anti-drop materials, stronger and more durable.
D. Optional electronic cigarette lighter function.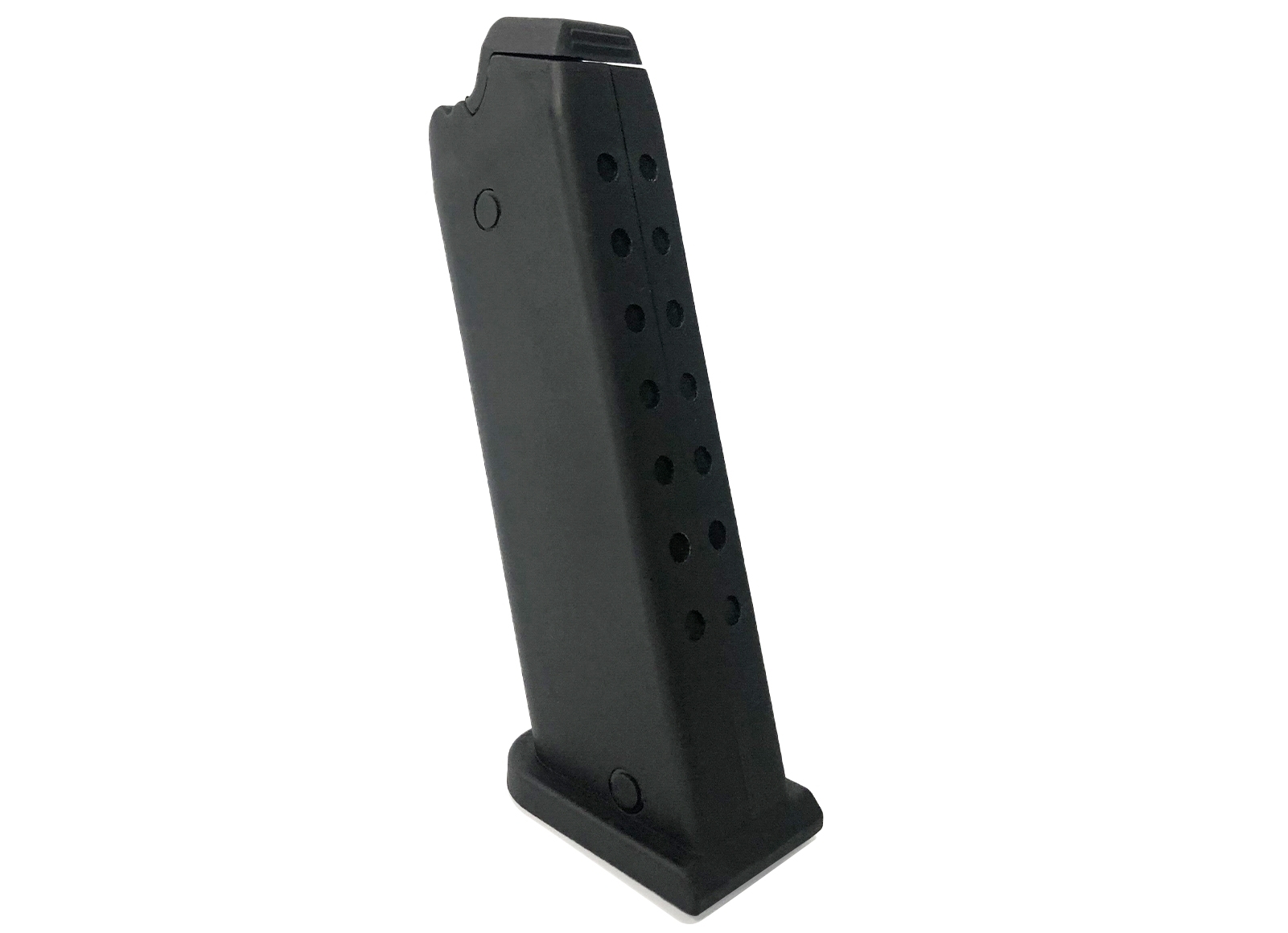 3. Same weight as real gun
Both the body and the magazine are designed with counter weights.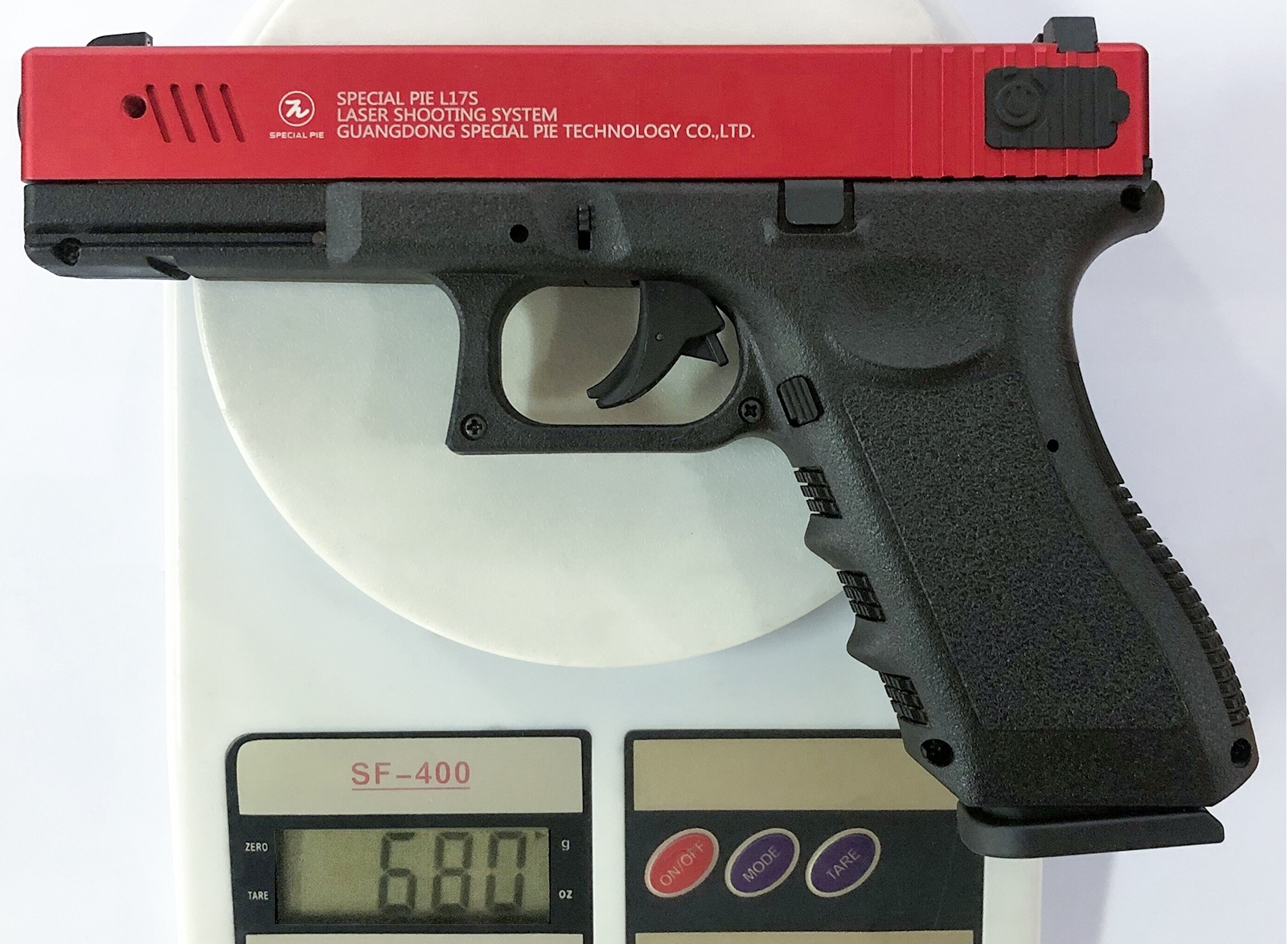 4. Simulation of Laser Firing and Scattering of Projectiles
A. Adjustable laser spot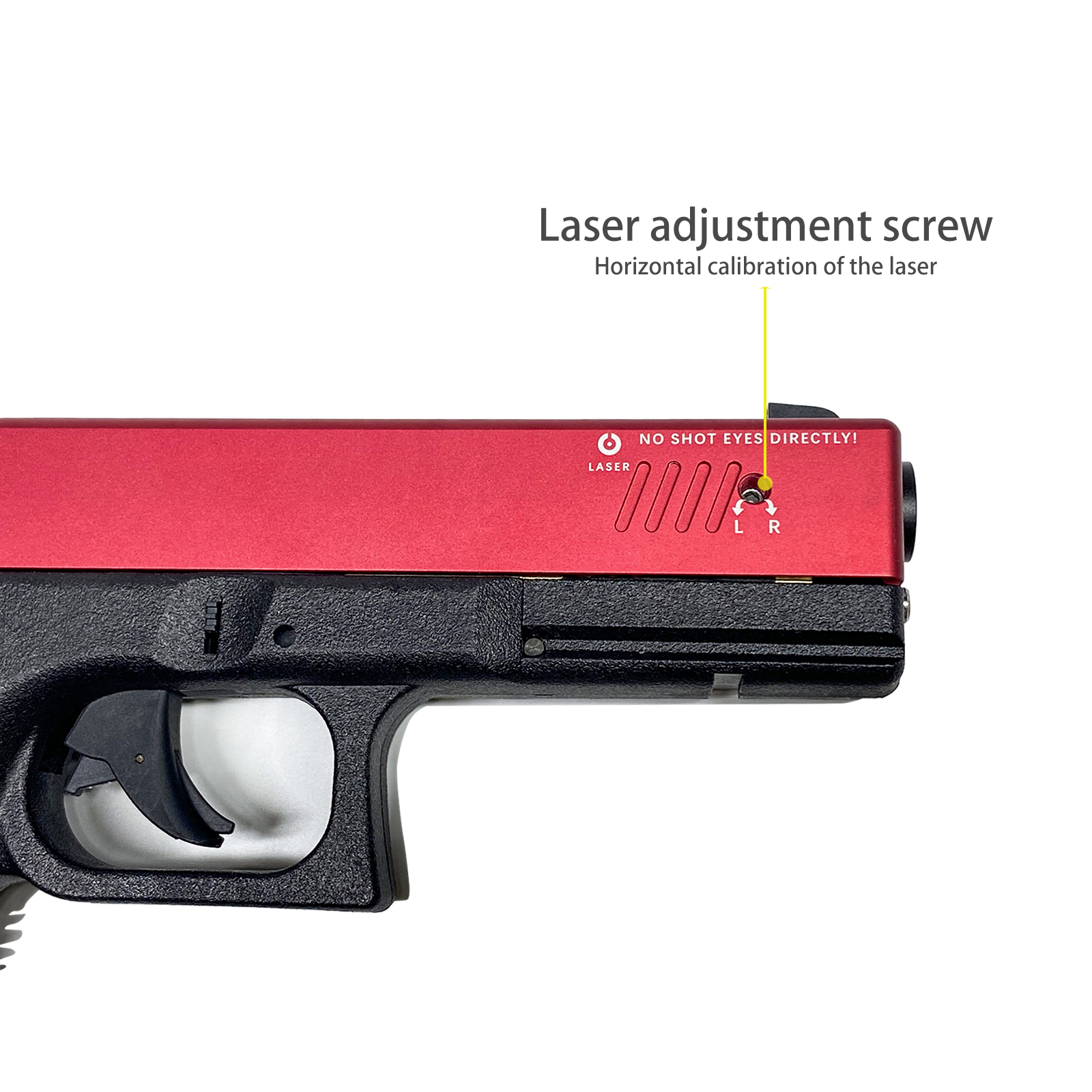 B. Hammer Percussion:In order to simulate the real impact, a built-in hammer is used to trigger the laser.
5. Energy-saving Design
A. The product will automatically enter the dormant state after standing for a period of time, and press the power button again when you need to use it
B. The simulator integrates a type C charging port, which is convenient and quick to charge.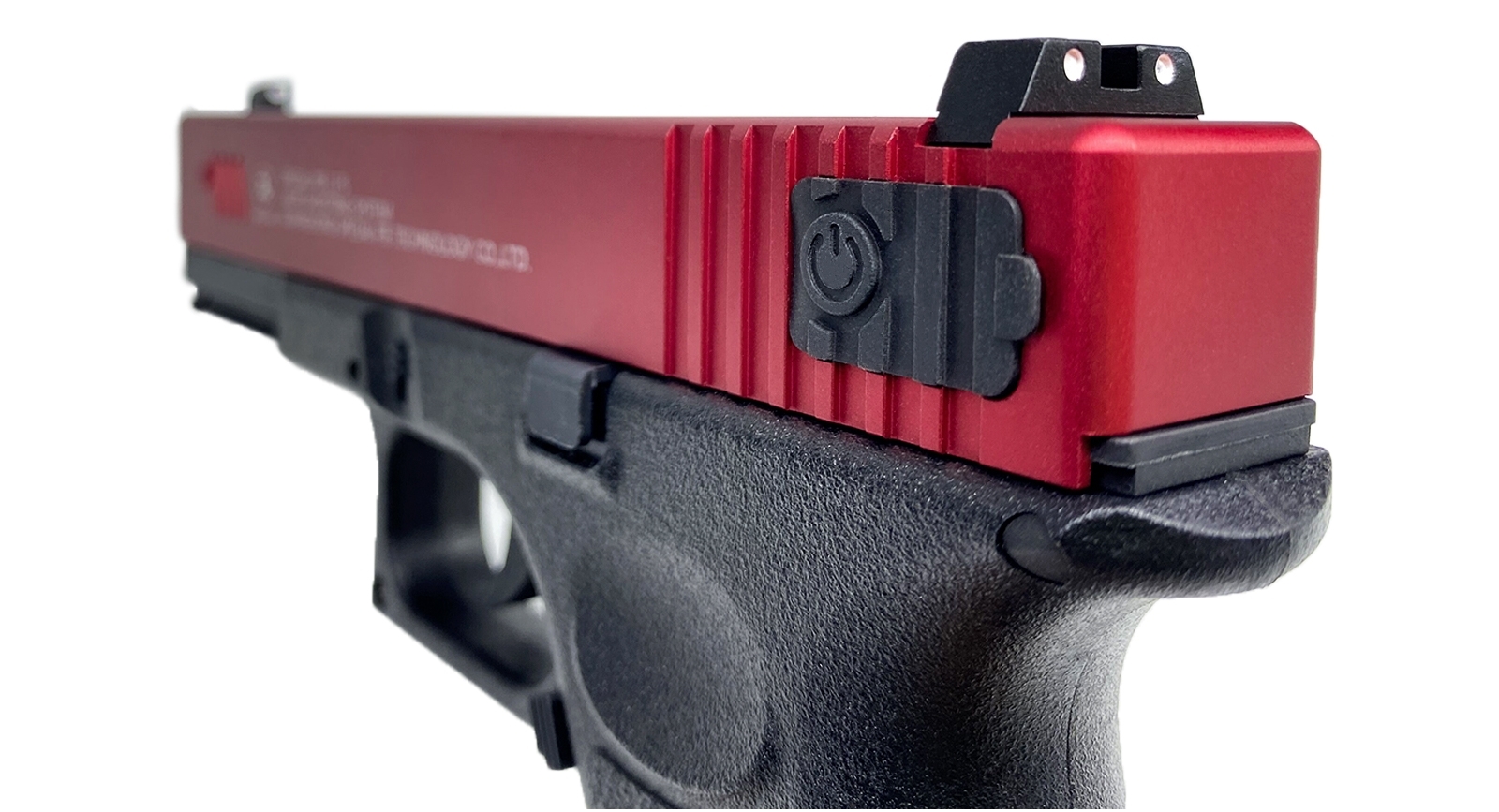 6. Compatible Products
| | |
| --- | --- |
| J10C Laser Sensing Target | Laser Shooter |
| | |
| AKP1 Intelligent Target System | F22 Projection Laser Shooting Training |
| | |