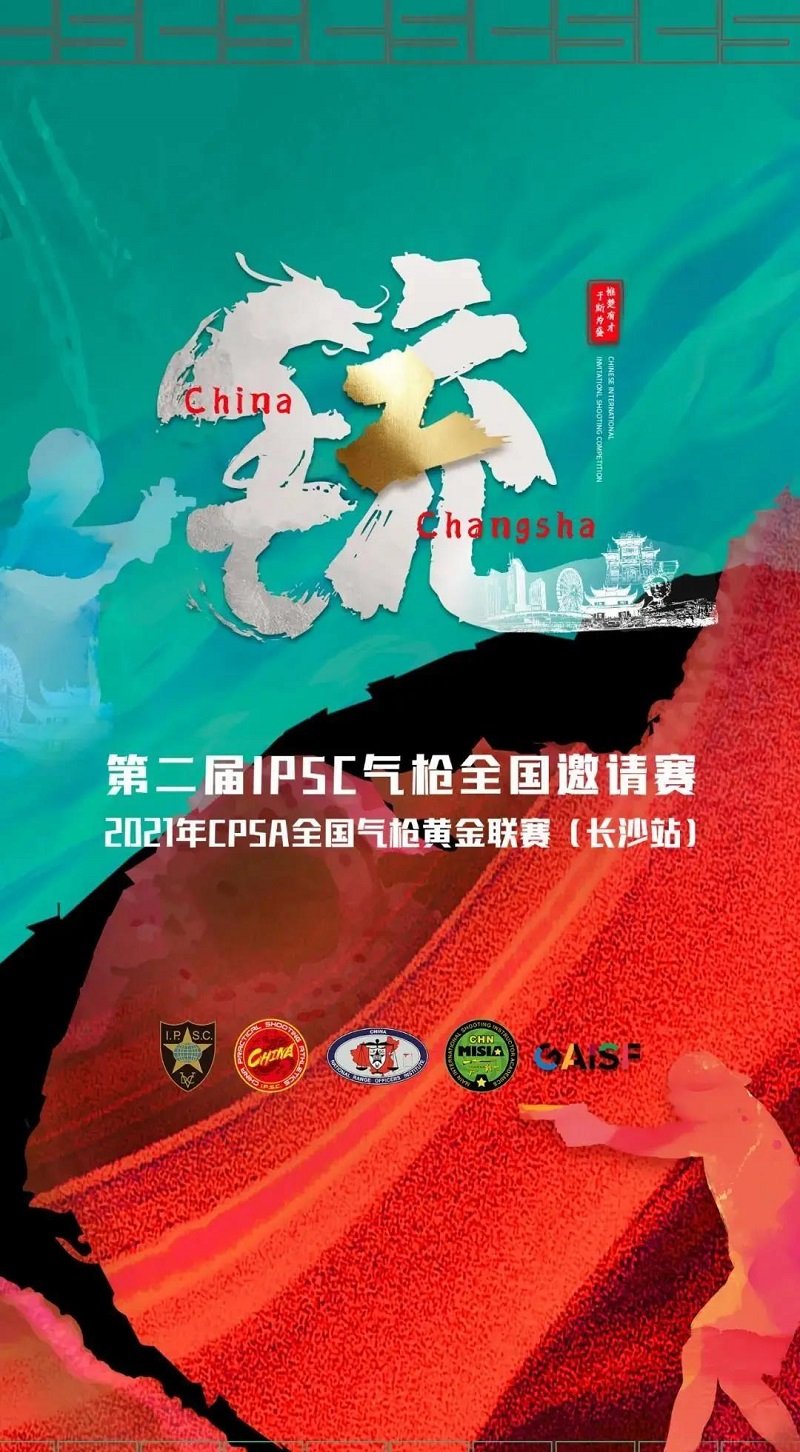 The 2nd IPSC Action Air National Competition in China,
2021 CPSA National Airsoft Golden League (Changsha Station).
The competition is about to start!
34 CPSA authorized clubs across the country participated.
More than 300 IPSC certified shooters.
There are more than 100 shooting enthusiasts here to experience.
Thousands of shootings and sports enthusiasts.
Gathering in the city of star Changsha.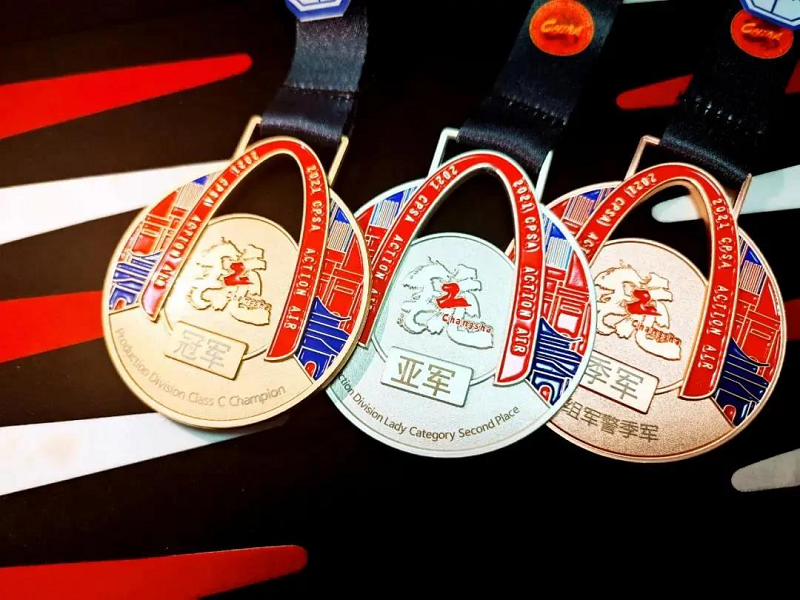 Grand prize of this competition, who will get it? Let's keep our eyes open and wait and see.

SPECIAL PIE M4P1 Airsoft Timing System, it is the designated timing equipment for the competition.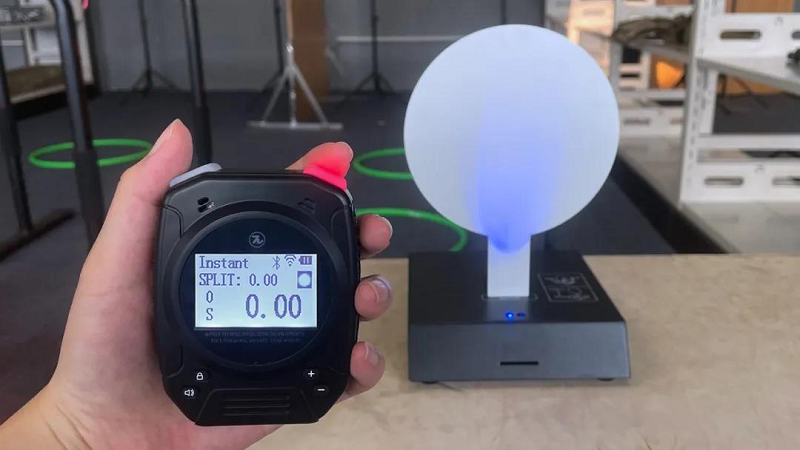 Following the first IPSC World Championships in 2018(AAWS HK 2018), After adopting SPECIAL PIE (M4P1) Airsoft Timing System, the second IPSC to be held in Russia Sochi in 2023 (AAWS Sochi 2023) will also use the SPECIAL PIE (M4P1) Airsoft Timing System.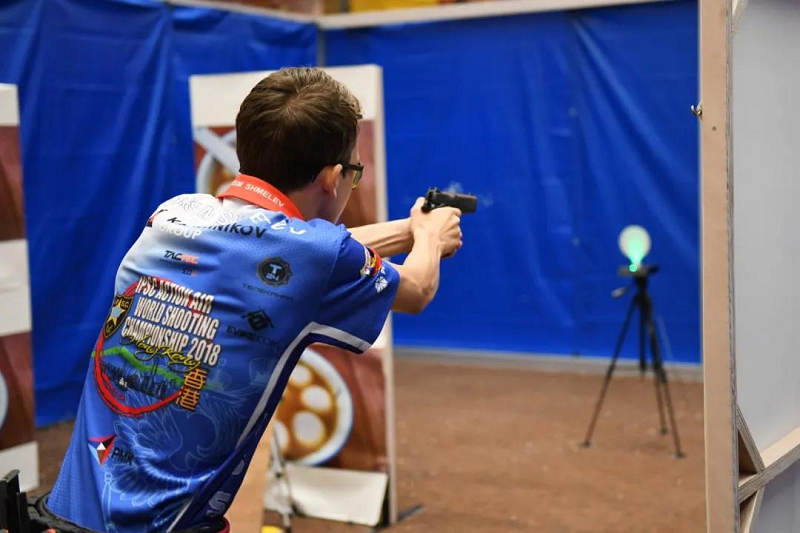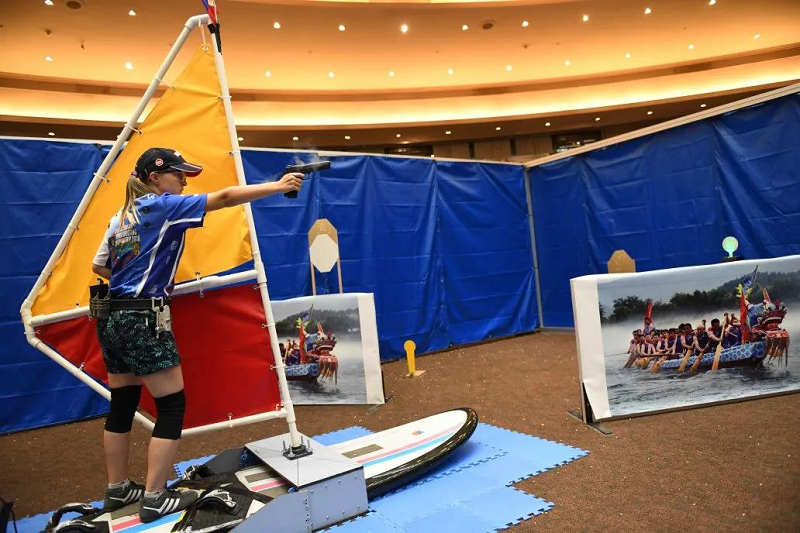 2018 First IPSC World Championships. (AAWS HK 2018)
At the same time, various types of Shooting Timing Systems produced by SPECIAL PIE are widely used in shooting events at all levels in the world. And in the shooting training of military and police departments of various countries, it has been well received by users at home and abroad.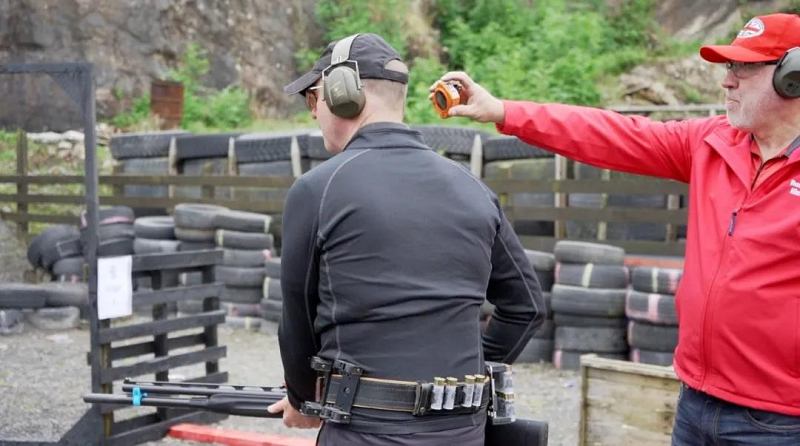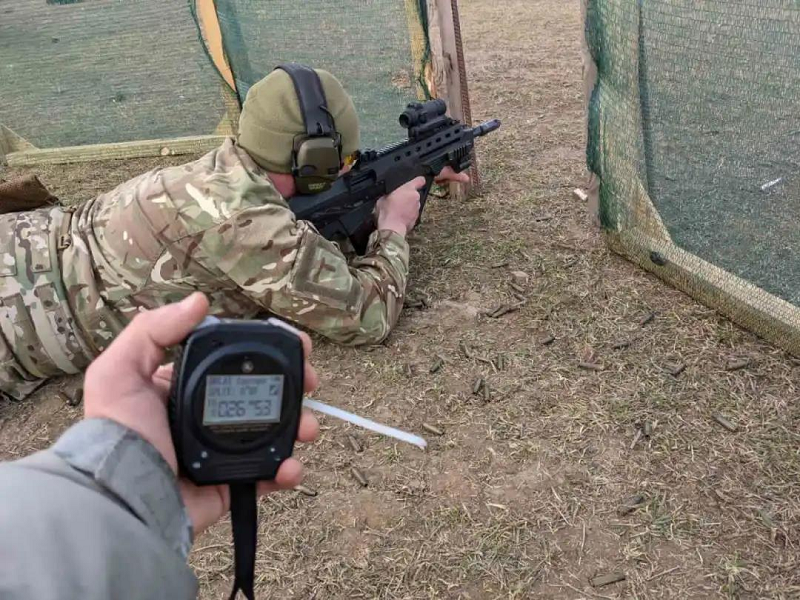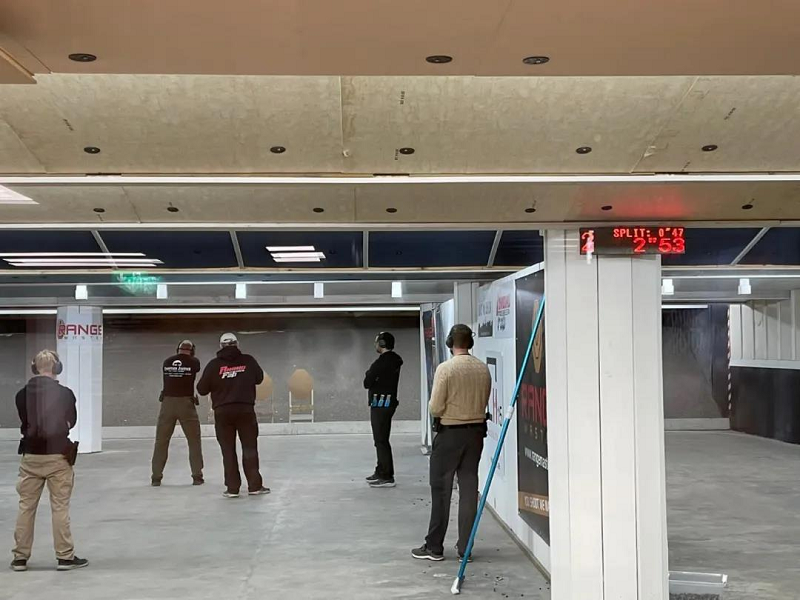 Special pie as the special sponsor of this event, provides professional shooting timing equipment for the competition, and bring the best shooting experience for domestic competitive shooting sports enthusiasts.