Auto Take-up Noise Cancelling Earplugs

Auto take-up Noise Cancelling Earplugs is designed for firearm shooting training people. The mechanical frequency selective transmission can effectively isolate the noise above 80db in fire shooting range, and can pick up the sound of people talking and walking (21-30db). Moreover, it can protect ears from noise and ensure you can have normal communication in a noisy range. Thus, it is suitable for all kinds of shooting range, high cost performance.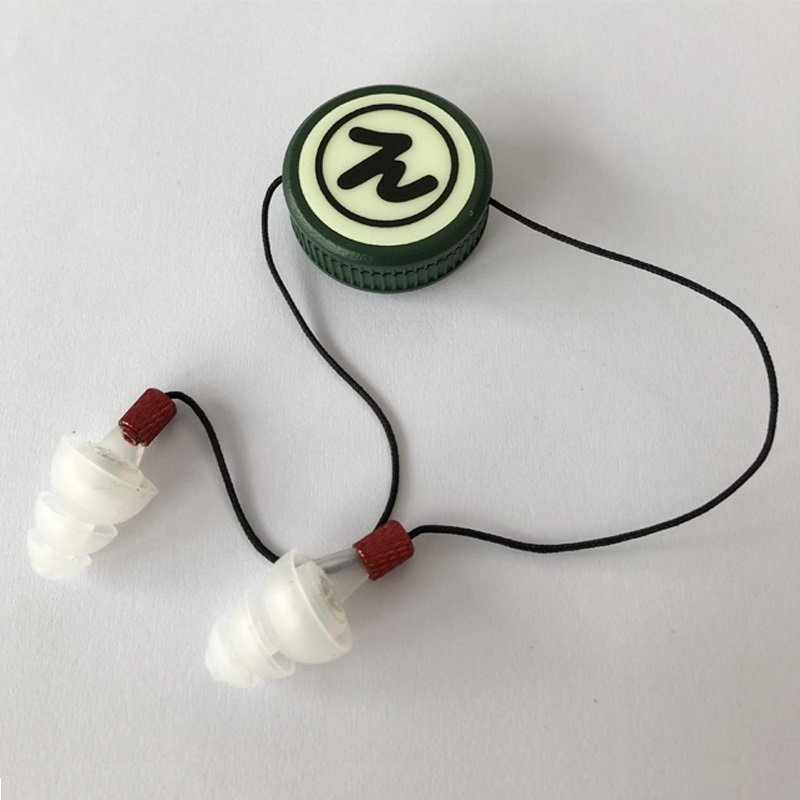 Features

1. Auto take up, Convenient Storage
2. Hook&Loop, Suitable for many caps

3. Available for personal patch & glow patch

4.Accessory to make it be fixed to any hats or tops.
Applicable People
1. Military and police
2. Shooters (IPSC,IDPA,3Guns,flying saucer)
3. Hunters

Application
1. Firearm shooting range
2. Military and police shooting range
3. Hunting Ground