Congratulations to our company on the utility model patent application of "Shooting range Paste Box", which was authorized by China National Intellectural Property Administration and obtained the National Utility model patent certificate on April 06th , 2021.

As we all know, there will be problems such as long time to repair the cardboard target, unsanitary and wasting a lot of target pasters every time shooting training. Especially in the northern winter, it is very difficult to operate.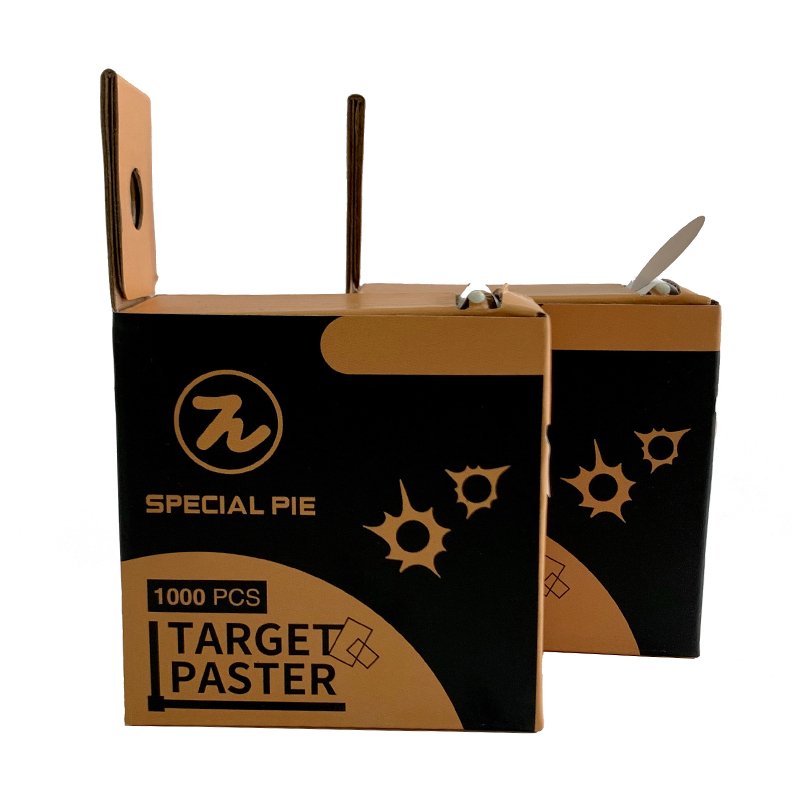 Until the invention of the shooting range sticker box, this problem was solved perfectly. Now the use of target sticker to fill the target is not only time-saving, labor-saving, hygienic, fast, easy to carry, but also not affected by the weather, as well as saves a lot of target paper.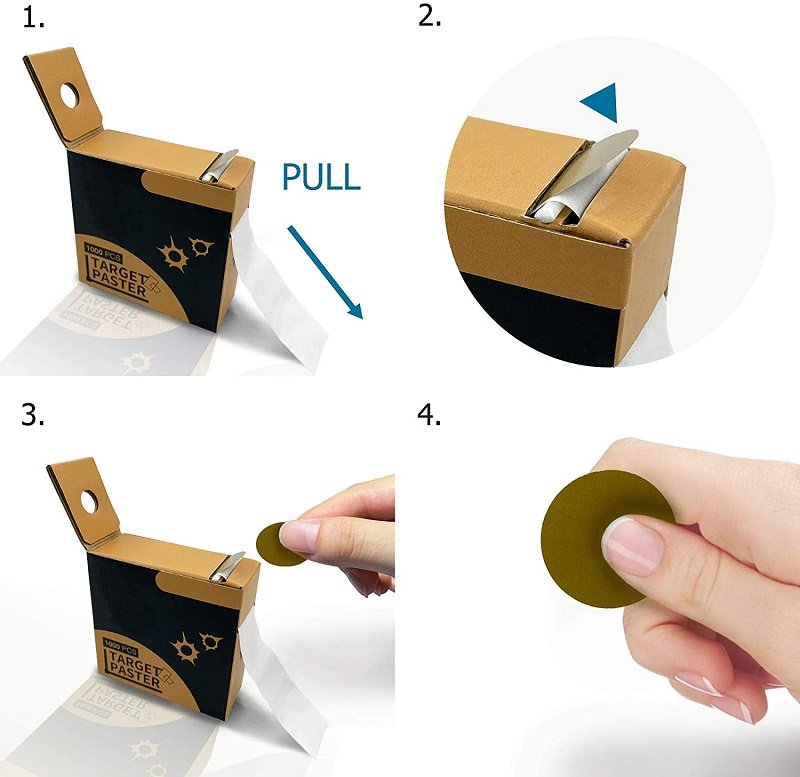 In order to make it more convenient for shooters to use and store, Special Pie designed a more practical "automatic paper peeling function" for the shooting range sticker box.

Which is special design, and can automatically peel off the target sticker without tearing off one by one. The sticker can be firmly adhered to most surfaces, including paper, cardboard, metal, etc.

Even if the shooter/staff wears gloves during training and competition, the target sticker can be easily removed to complete operation of filling the target.

Its volume is relatively small and light, and the hanging hole can be fixed by tactical buckles, which is easy to use at any time, in the meanwhile, you are not afraid of losing it.
At present, our shooting range paste box has received a large quantity of favorable reception from shooters at home and abroad.

Meanwhile, It has also been widely used in various unit shooting training and competition.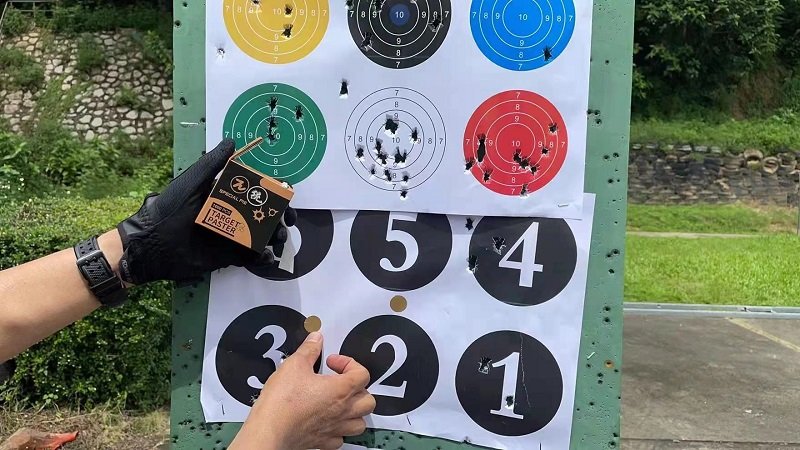 Utility model patents are not only the fruit of our hard-working, but also a demonstration of the company's scientific research and innovation strength. Last but not least, on the basis of obtaining the existing patent, our company will vigorously deepen product revolution, strengthen the protection and application of intellectual property rights, accelerate product innovation, so as to provide you with more advanced and practical products.