1. PROFILE
The Smart CPR training simulator adopts advanced detecting technology to offer trainee training scores and assessment results and the blowing tube design makes it more realistic, which can guarantee every trainees get professional and effective CPR training.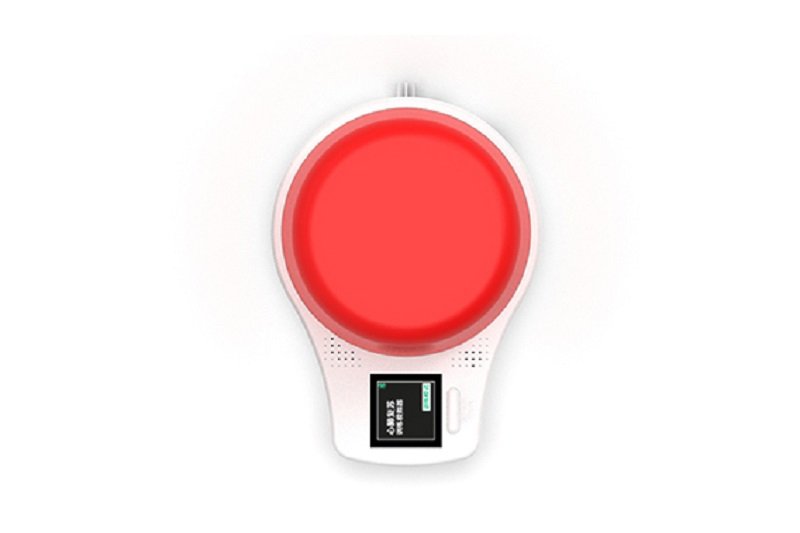 Application: First-aid training center, schools and other government department which needs CPR training.

2. Product Features
2.1 Easy switch between training and assessment modes.

2.2 Auto detecting press frequency, depth, direction biasing, blow time and blow quantity.

2.3 Rhythmic prompt tone of press frequency.

2.4 Intelligent error correction of voice prompt function makes the training more effective and professional.

2.5 Real time graphical training data display.
It can let the trainees and trainers know the training performance at the real time.

2.6 Standard rescue norms, 5*(30 times press, 2 times blow).

2.7 Automatic grading.
It will calculate the grades according to the users press and blow performance and display it out.