Product Introduction
SPBT6 tactical belt is specially designed for the training and combat needs of the powerful department. It consists of an inner and outer belt. The inner belt is fixed with Velcro, which is convenient for users to adjust the size. Besides, the belt features a quick-fix Cobra buckle and a laser-cut Molly buckle on the outside for easy attachment of a variety of tactical accessories.
Features
1. Quick release cobra buckle
It is convenient and quick to unlock, the belt does not have the fixing holes of ordinary belts, and the buckle pin can be inserted in any position. In addition, this tactical belt is easy and comfortable to adjust with the waistline, tightness freely, humanized design.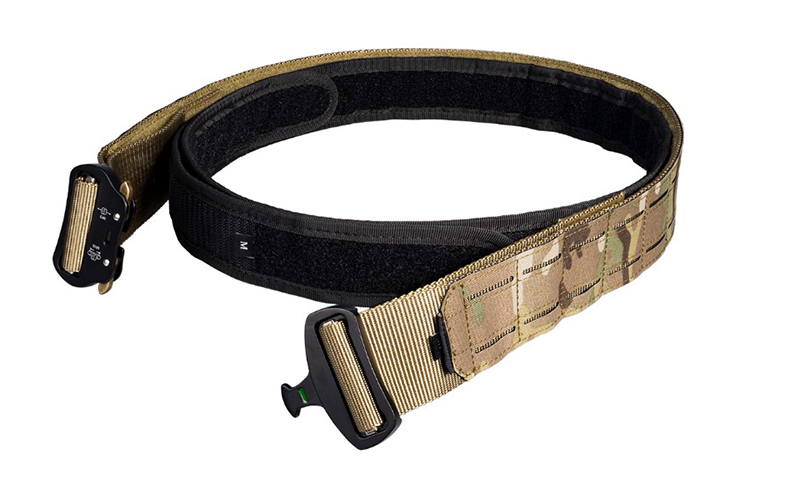 2. Laser cut molly belt, can fix various accessories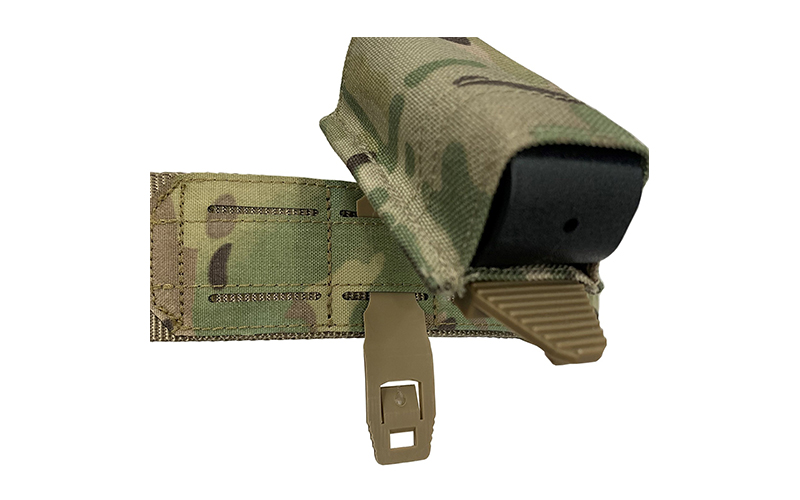 3. Inner and outer waist belt design, inner and outer Velcro fixed
The 1.75" inner waistband and a 2" outer waistband are attached together with Velcro can be act as a girdle.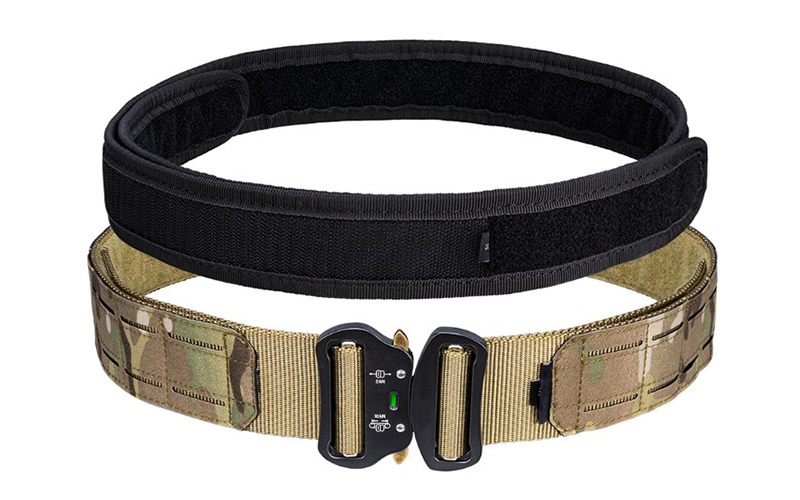 4. Easy Size-adjustment
Waist Velcro supports built-in adjustment function to enhance practical performance and aesthetic appearance.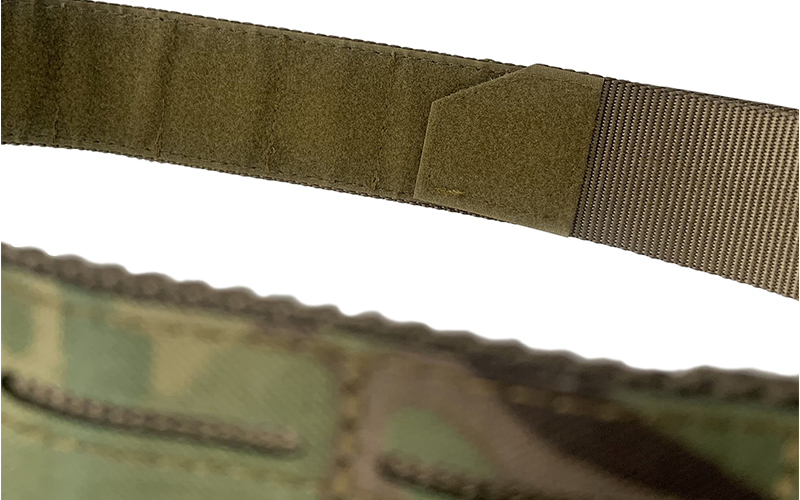 Product Details