Recently , Special Pie has developed a series of shooting training equipment for professionals to improve
the shooting skills.

There are two categories , one is for Firearm shooting and the other is for Laser Simulation shooting.

For firearm shooting training , we have newest Shot timer and Wireless LED score board. Besides,
Timer with bluetooth function supports connection to Practiscore APP and new LED score board has
higher brightness, which makes it be seen more clearly outdoor.
For Laser Simulation shooting training, we have various simulators and target system for shooting.

9mm laser tube is designed for refitting 9mm fire guns to a laser simulator gun for shooting training.

L17 pro Laser pistol can fully simulate the experience of real firearm, which makes training more real.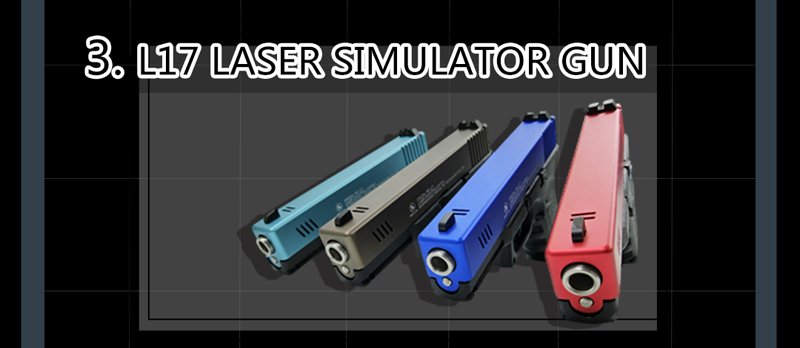 AKP1 auto target system can help shooters set up shooting scenes easily and fast, 6 targets with 9
shooting levels for upgrading fast shooting skill.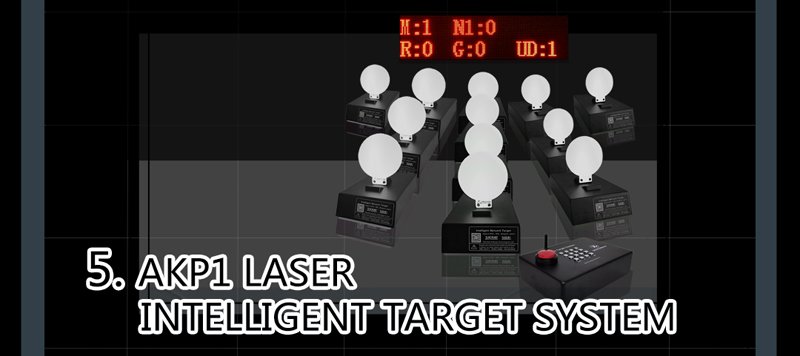 The AR shooting training system can be used anywhere and anytime, shooters can do shooting drills in
their dormitory with mobile phone, which is safer and lower cost.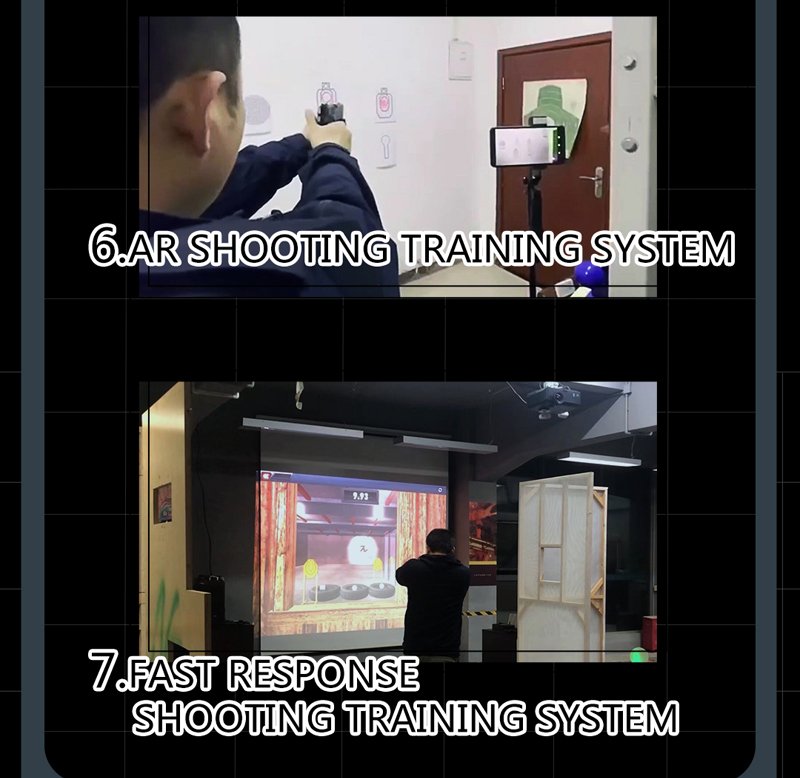 We will continue to update our products and introduce more new products.

Please keep following us and for more information please contact us .